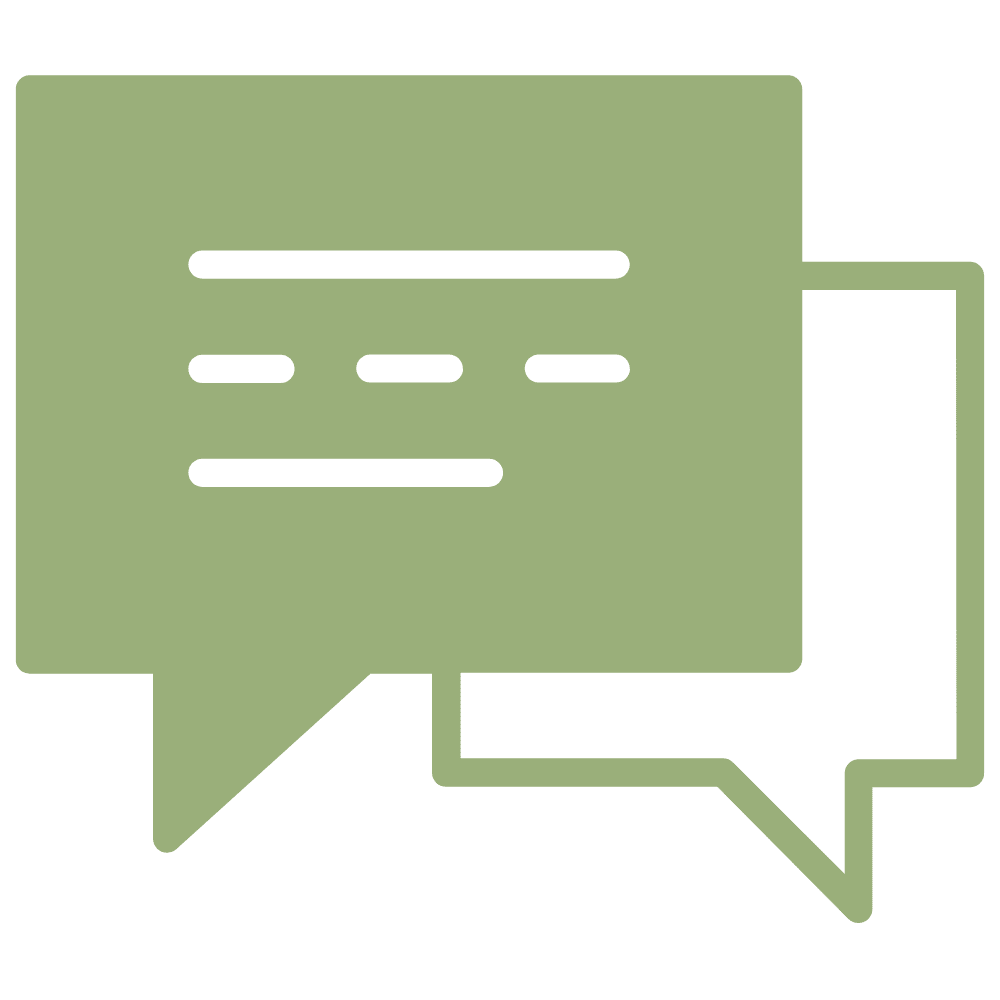 STOP GUESSING AND STRESSING.
Why won't my business stand out online? Why don't I get more customers?
Let's start by clarifying your message so the right audience wants to engage with you.

SHOW UP STRONG FOR YOUR AUDIENCE.
We're rooted in proven online marketing strategies and effective digital tactics.
We'll build you a lead generating website that's clear, simple, and concise.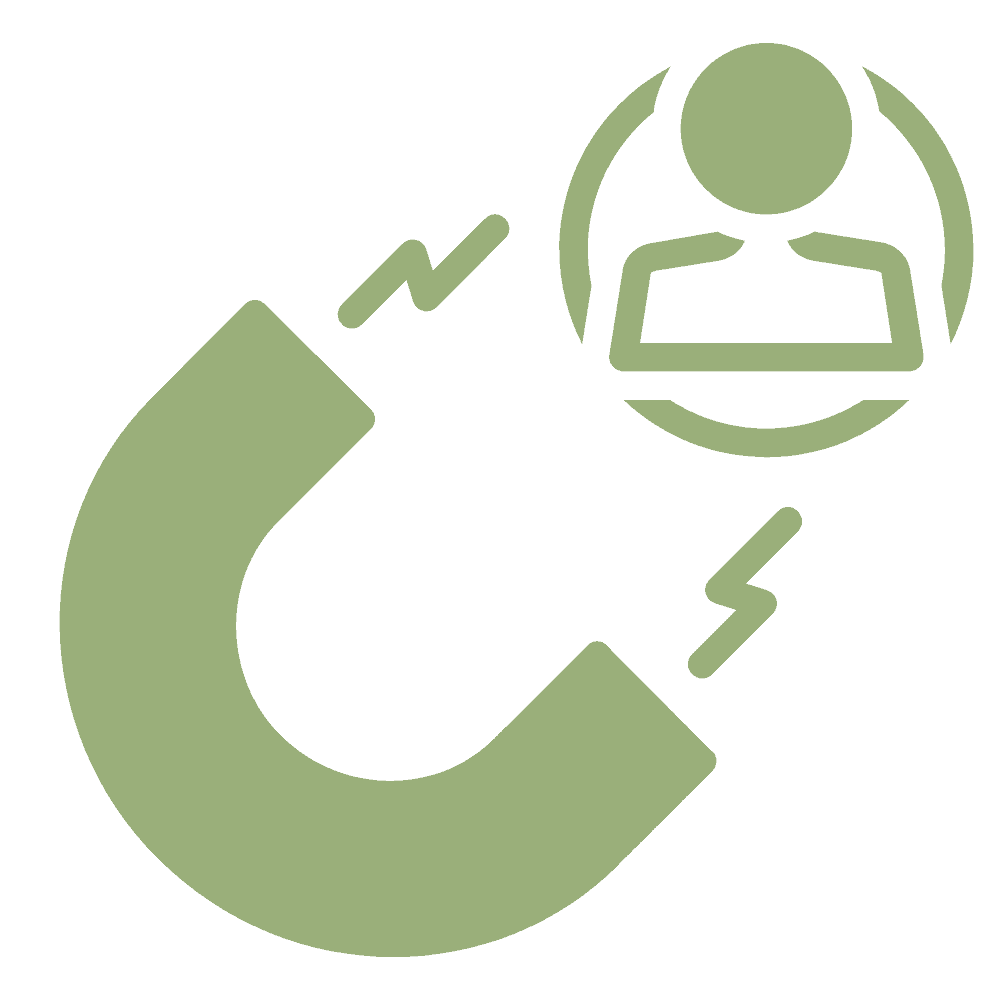 SLEEVES ALWAYS ROLLED UP.
Online lead generation can be a long grind.
We can do the heavy lifting so you can focus squarely on your business.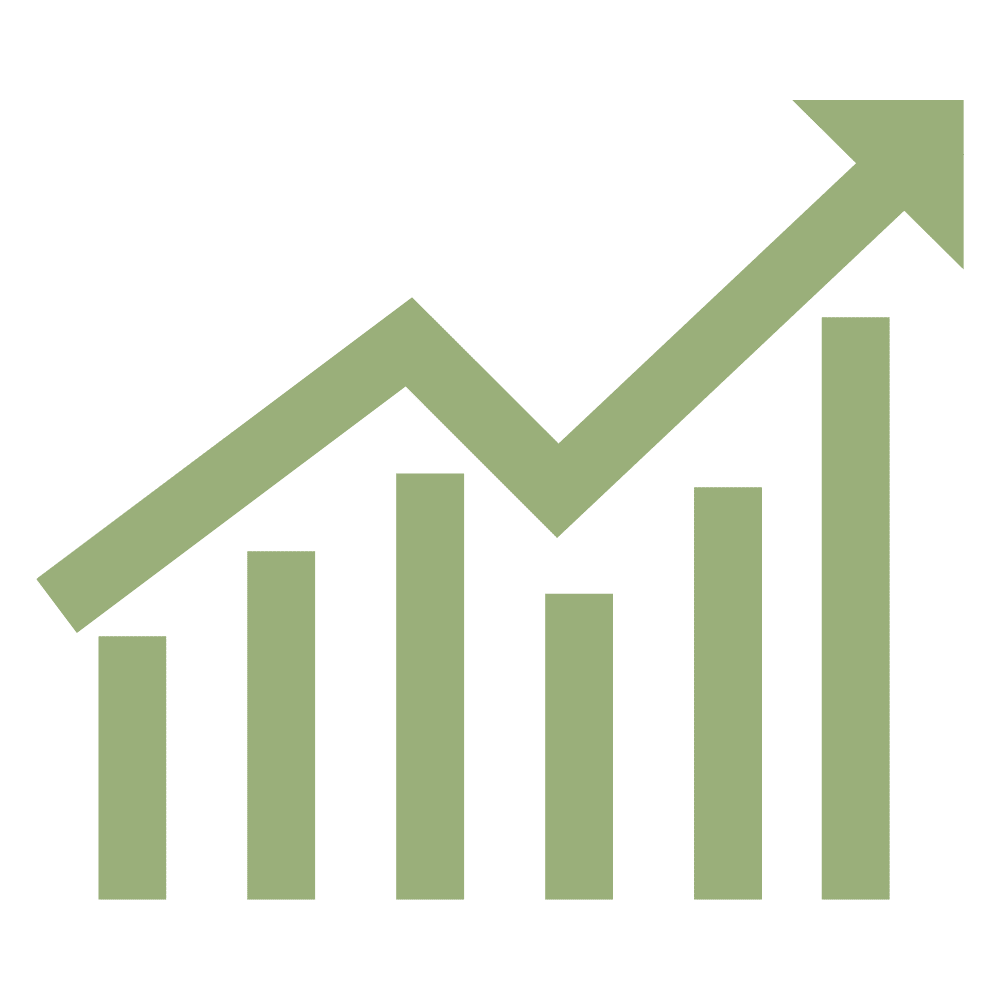 DON'T DRIFT ALONG. AIM HIGH.
We're partnering with people who want to thrive, not merely survive.
Marketing your business doesn't have to be complicated and expensive. It just has to get done right.
Want a
free

website review?


Does my website pass the "grunt" test?



Is it simple to use?



Can my business be found easily online?
Submit this quick form and we'll personally review your site and email you our 5-point custom website assessment.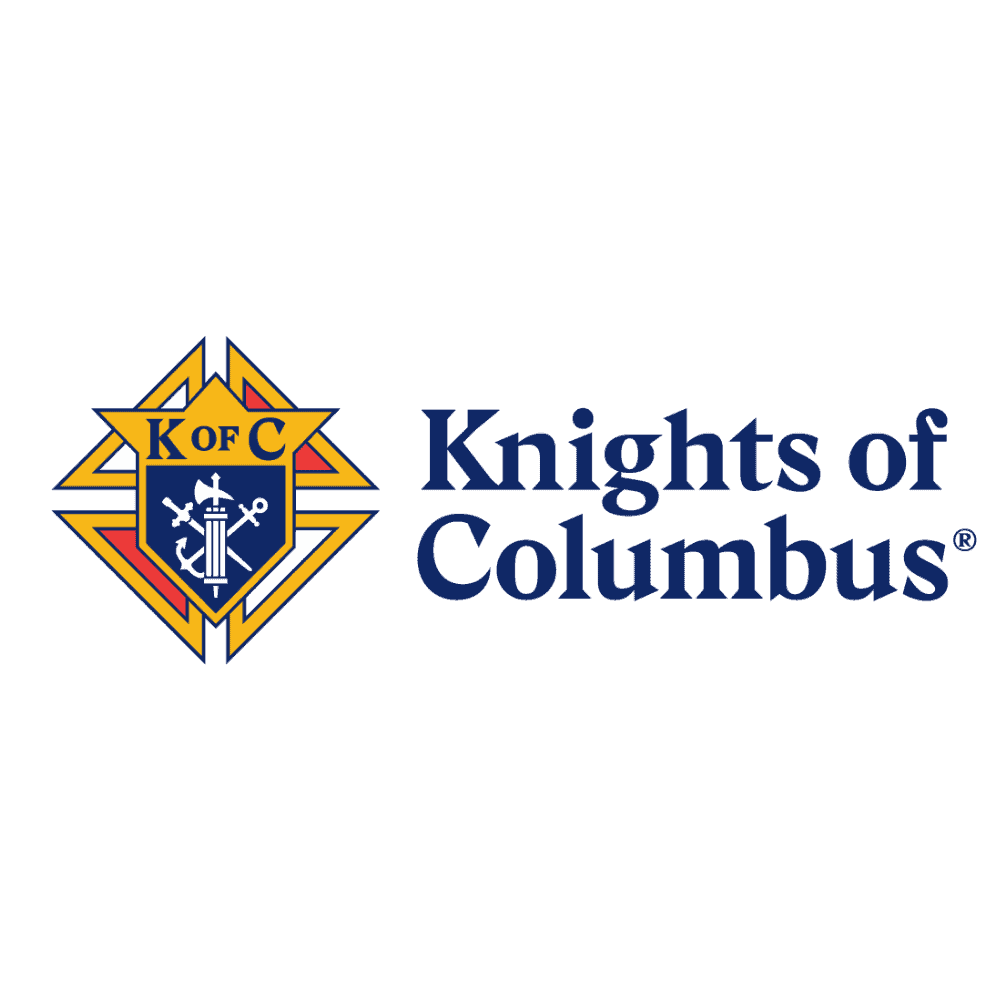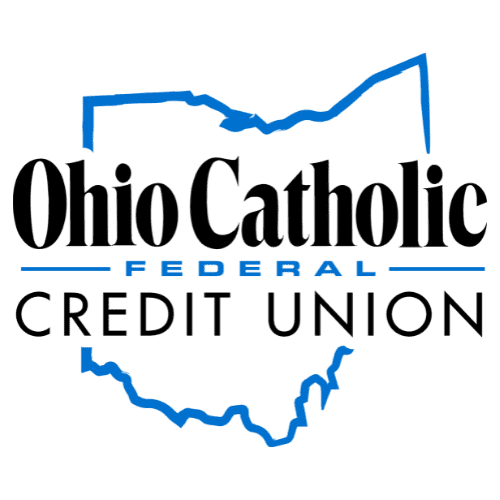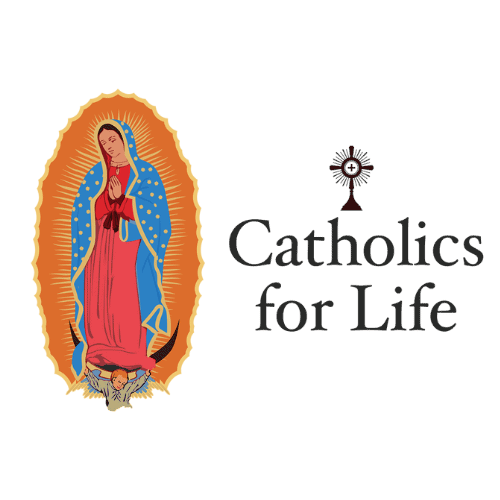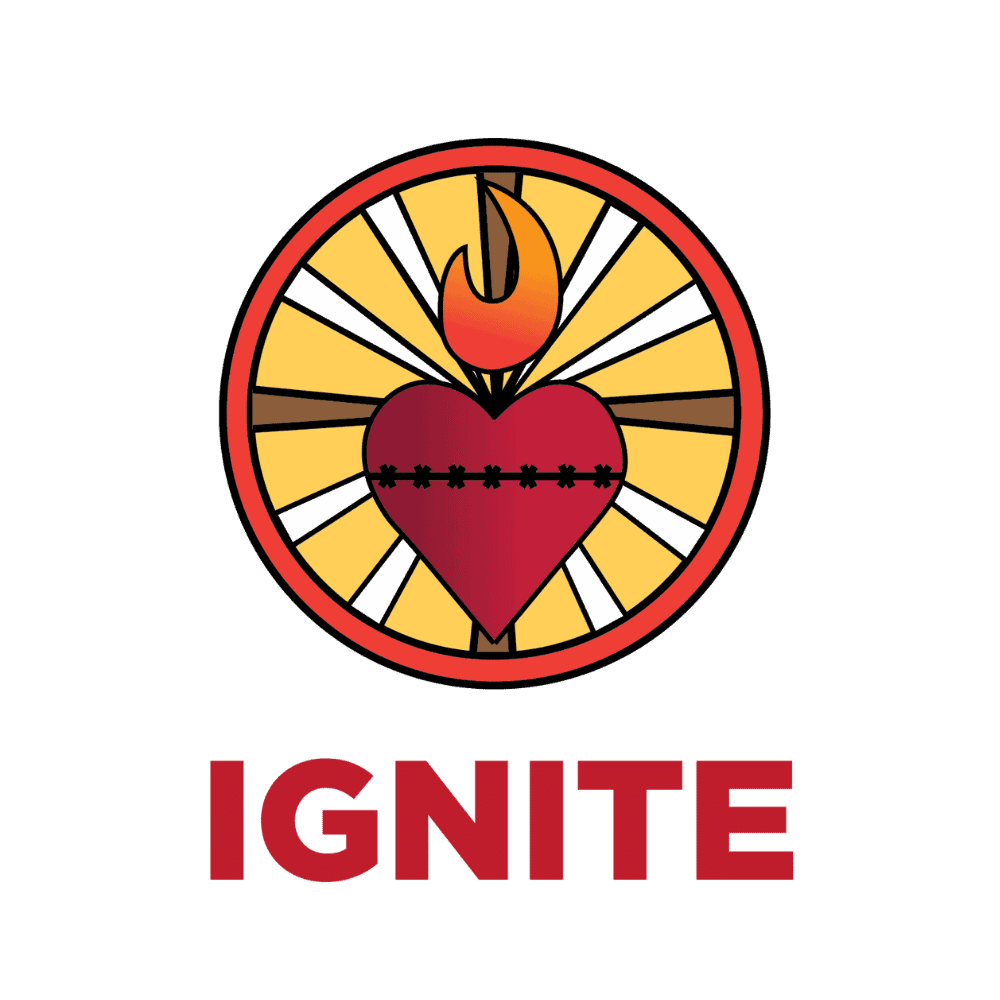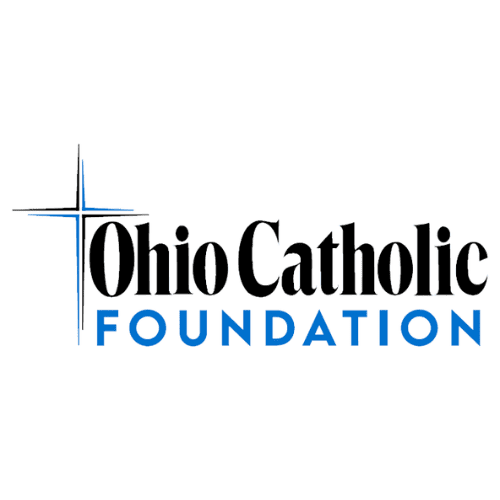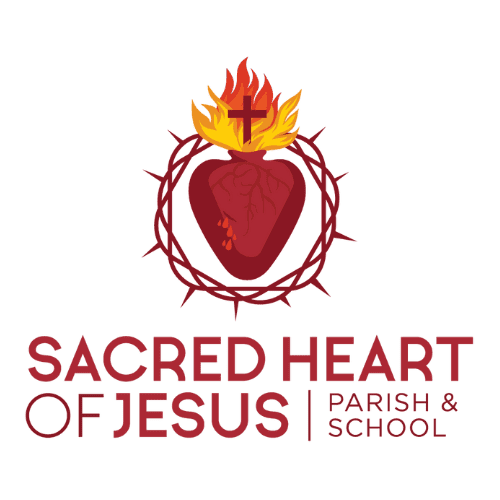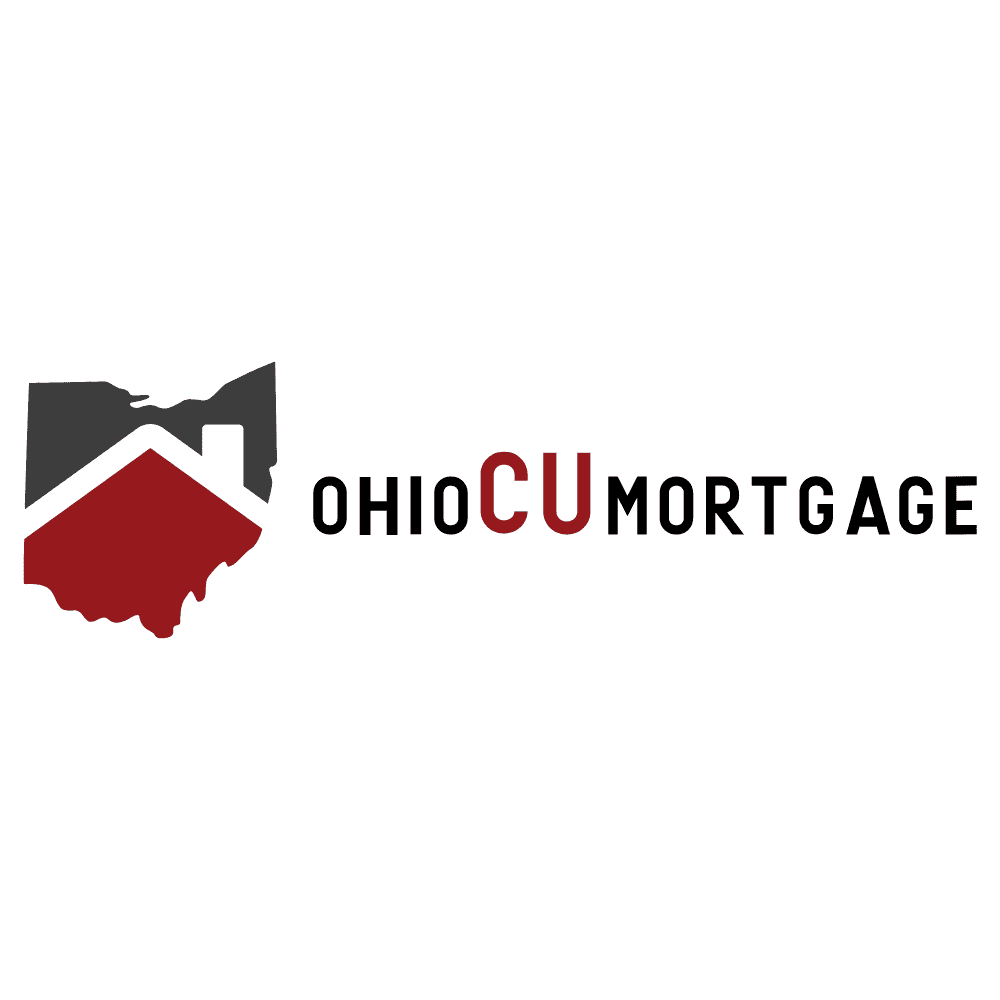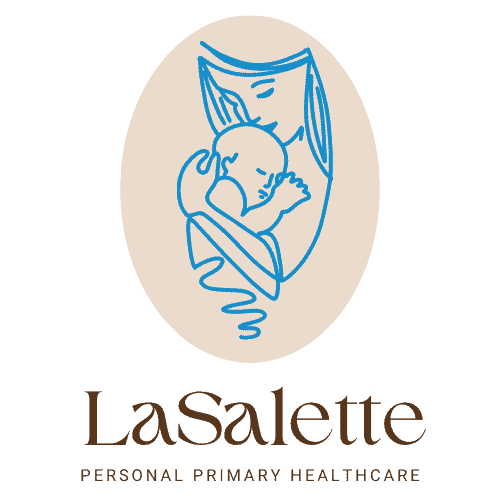 Make your case.
Grow Your Business.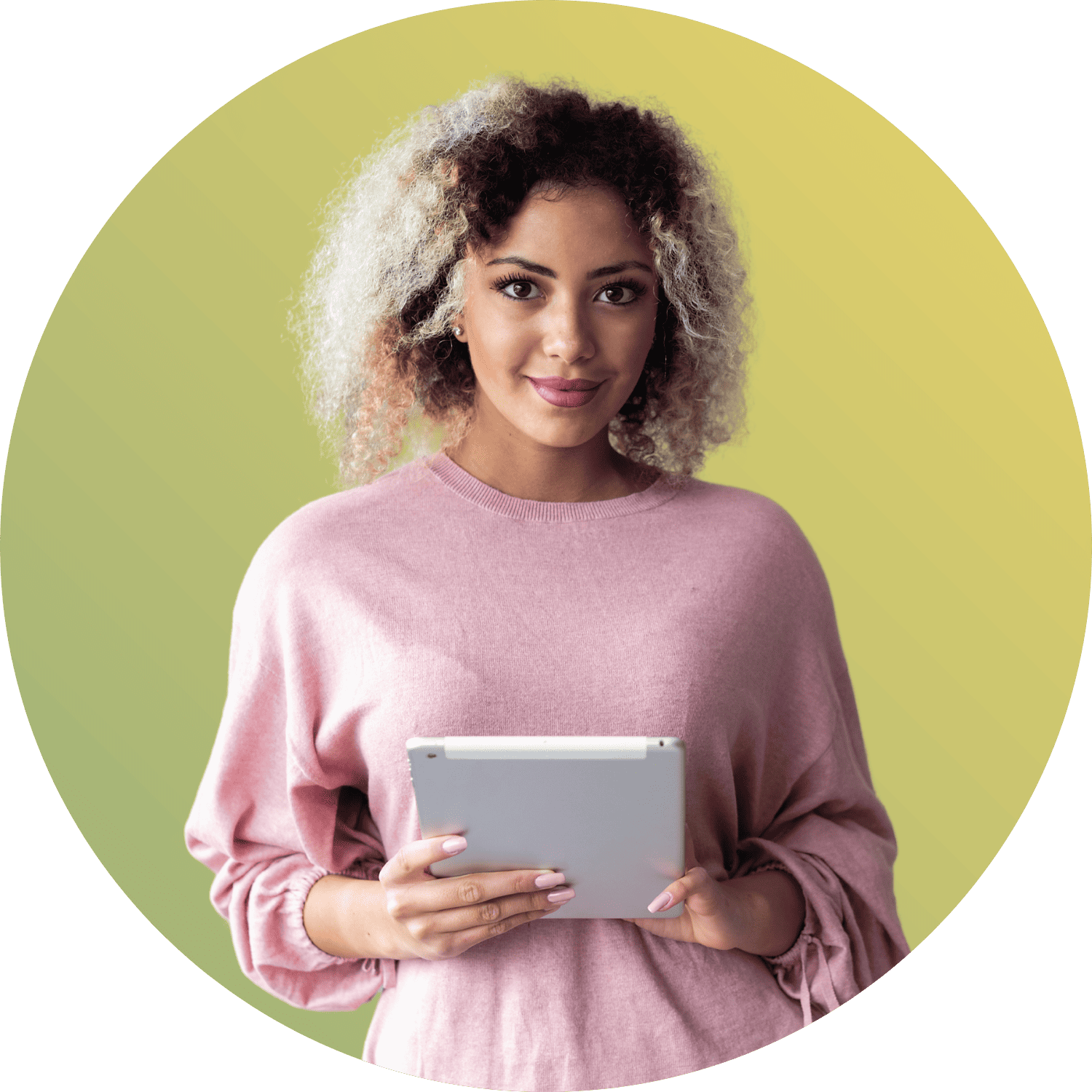 Stop Lagging Behind
You shouldn't have to play catch-up as your competitors grow.
Tell us about your vision. Then let's talk together how we can clarify your message, improve your website, and scale your lead generation.