Schedule a meeting with us at your office, virtually, or over the phone.
We can help you clarify your messaging, build an amazing website, and generate leads so you can focus squarely on your business.
Partner with people who want you to thrive, not merely survive.
What goals do you set?
Our goal is to grow your business, which means increasing your leads and sales.
What 3 marketing activities get the most ROI?
SEO/website, email marketing and digital ads get the most ROI.
Do your marketing strategies build momentum over time? If I stop paying, will I still have that momentum or will my sales disappear?
Our marketing framework ensures that once in place, it will continue to generate leads and sales for your company.
Do you use the exact same marketing strategies for your own company as you do for your clients?
Do you have a regular cadence for check-in calls?
Yes, we strive for weekly check-in calls with all clients.
Do you have a clear plan for each project?
Once we go through the strategy call and identify needs, we formulate an in-depth timeline so you know exactly when items will be available to review.
Is your pricing set? Or is it an estimate?
Our pricing is set. Hourly work encourages slow work. 
Do I own the website and assets you build? Or are you just leasing them to me?
You own 100% of the website and content that we create for you.
WE'VE HELPED COMPANIES LIKE YOURS
Make your case.
Grow Your Business.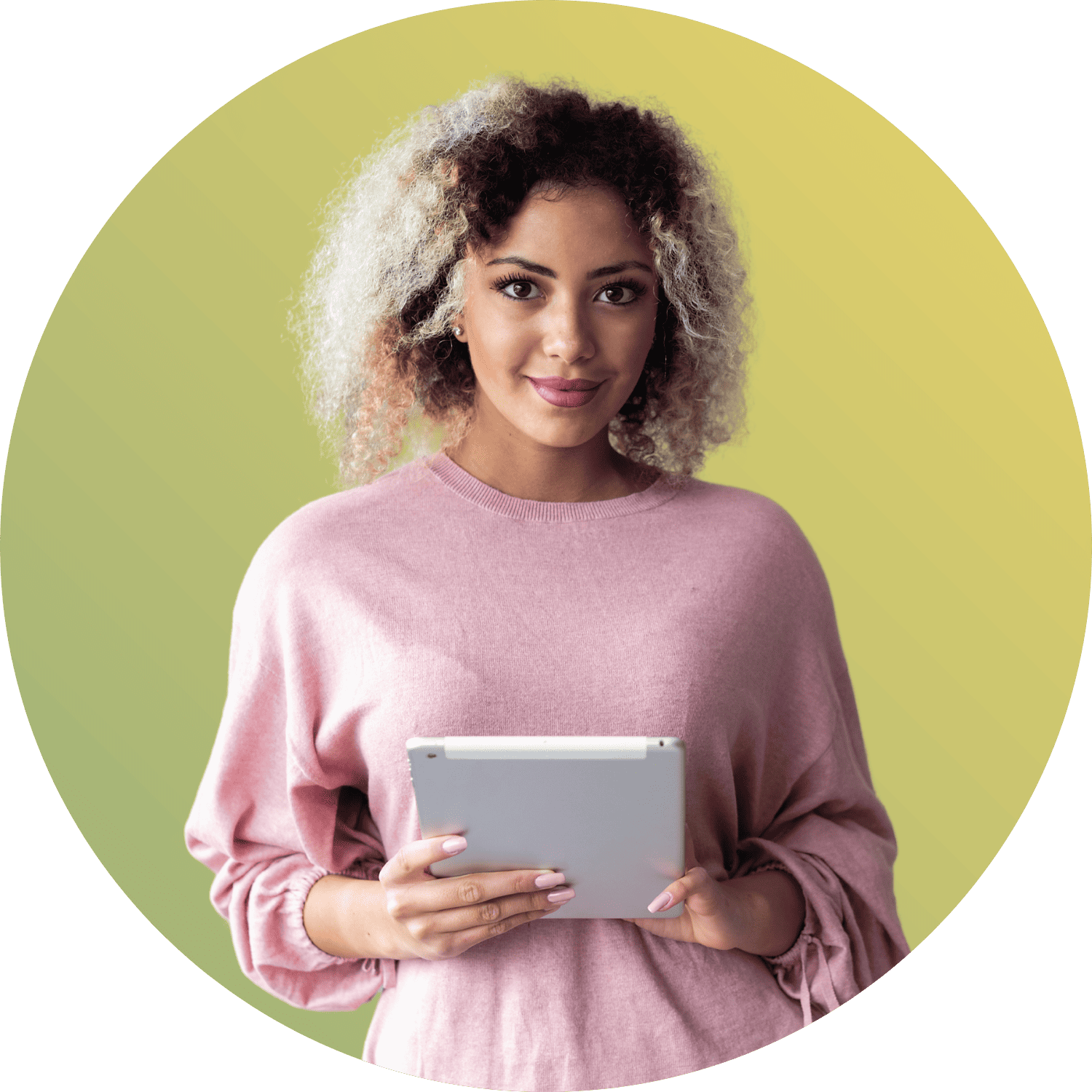 Grow With Marketing That Works
Tell us about your vision. Then let's talk together how we can clarify your message, improve your website, and scale your lead generation.
Partner with people who want you to thrive, not merely survive.