How much is bad marketing costing you?
How many potential customers don't convert because you aren't clearly explaining what problem you solve them?
How many of your events are half empty because people don't know why they should come?
A lack of clarity and poorly laid out website may be costing you a great deal.
When you work hard to create a clear and dynamic marketing, it does more than just make you look good.
It builds trust with your customers.
It sets you apart as the go-to brand.
It differentiates you from the competition.
And it helps your business grow.
The investment you make today will be made back in no time.
We understand that your goals are as one-of-a-kind as your business itself.
That's why we'll curate a package or retainer that's a perfect fit for your specific needs.
Our rates below will provide a rough estimate, with our minimum project rate starting at $500.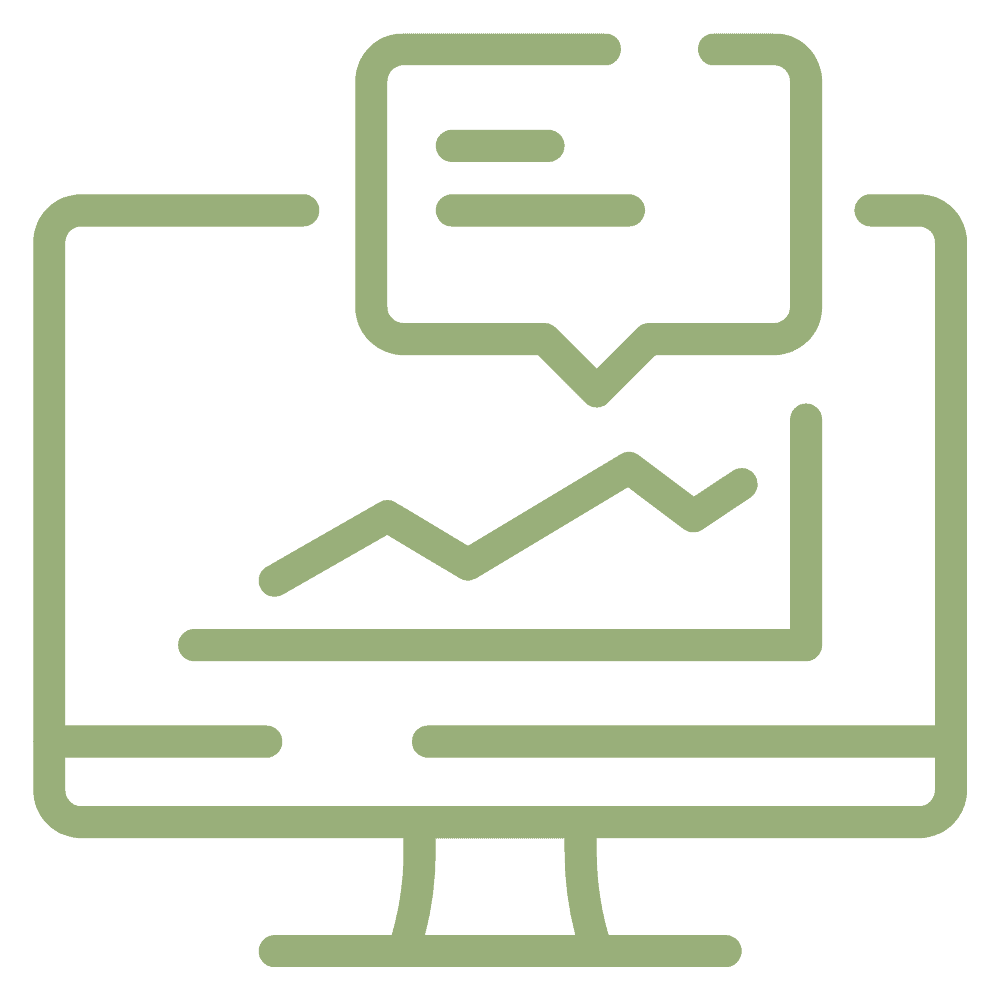 Websites
Bring your business to life through a clear and compelling website that creates value for your audience and inspires them to action.
Starting at $3600

Landing Pages
Create standalone web pages for specific products, services, or offers to drive site traffic and make your marketing more cost-efficient at scale.
Starting at $1000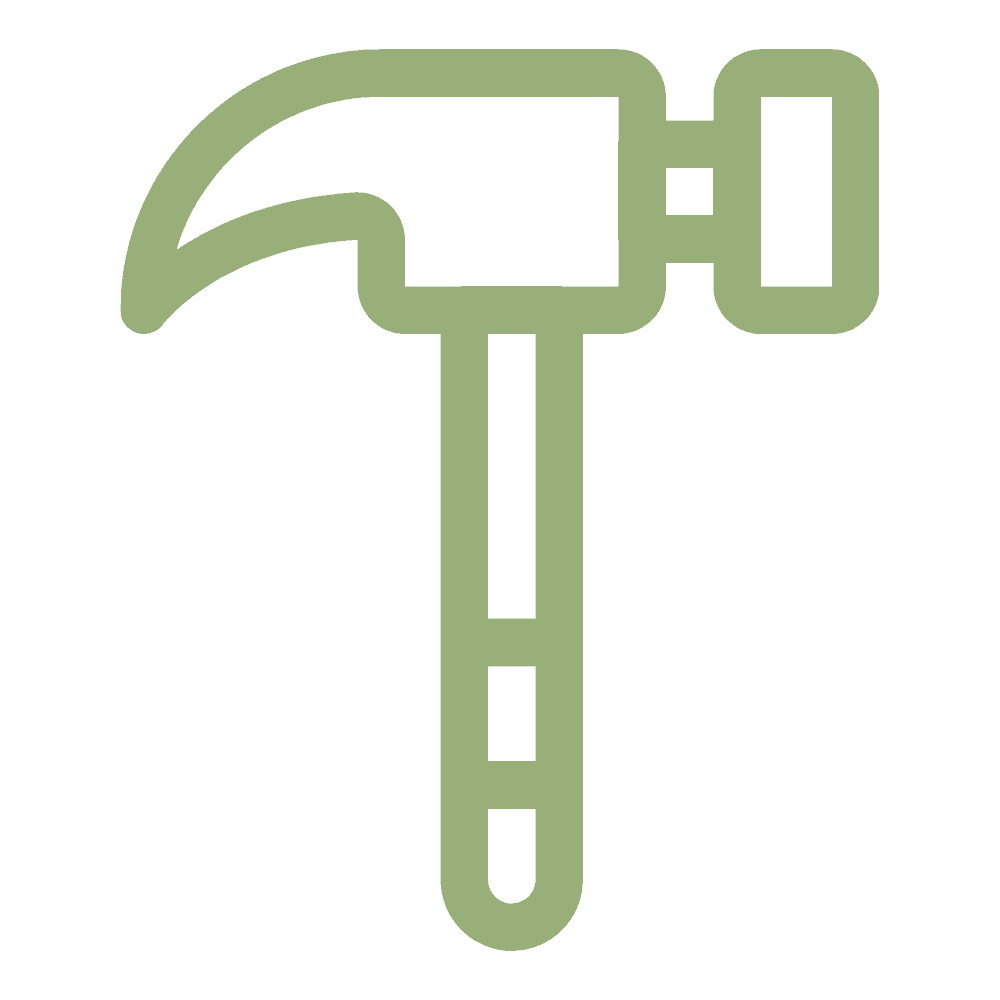 Wordpress Maintenance Plans
Our maintenance plans make sure that your website stays fast, secure and up-to-date.
Starting at $225/mo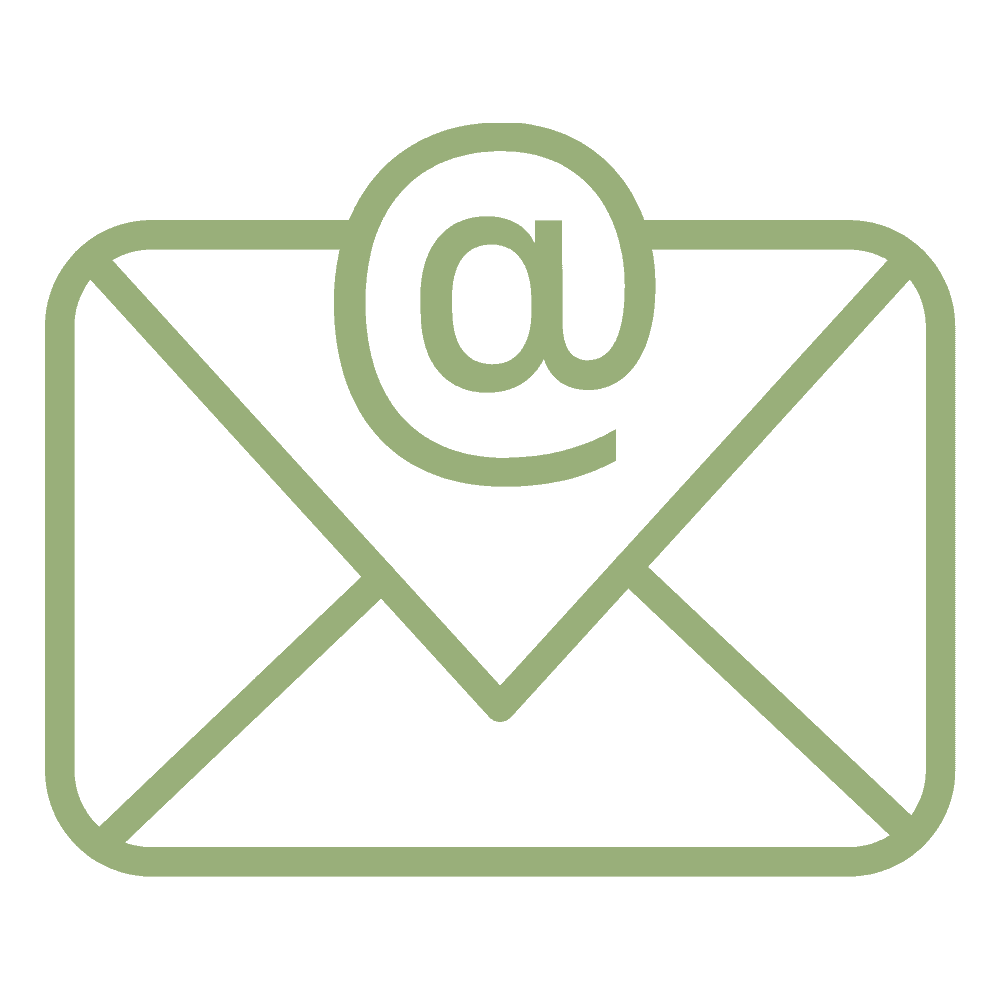 Emails
Connect with the right prospects by sending helpful emails they will want to read and act on.
Starting at $330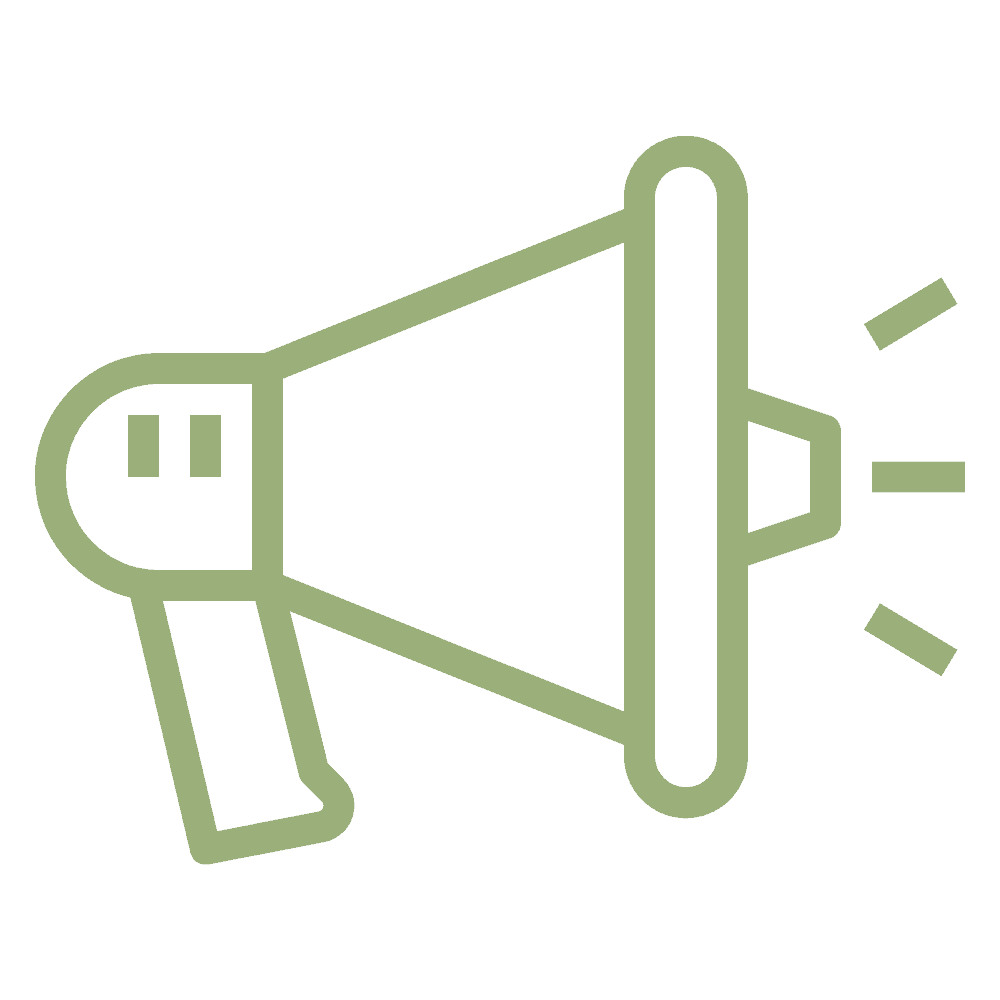 Ads
Your print and online ads will stand out – even in the most oversaturated spaces – when they invite customers into your BrandScript story.
Starting at $500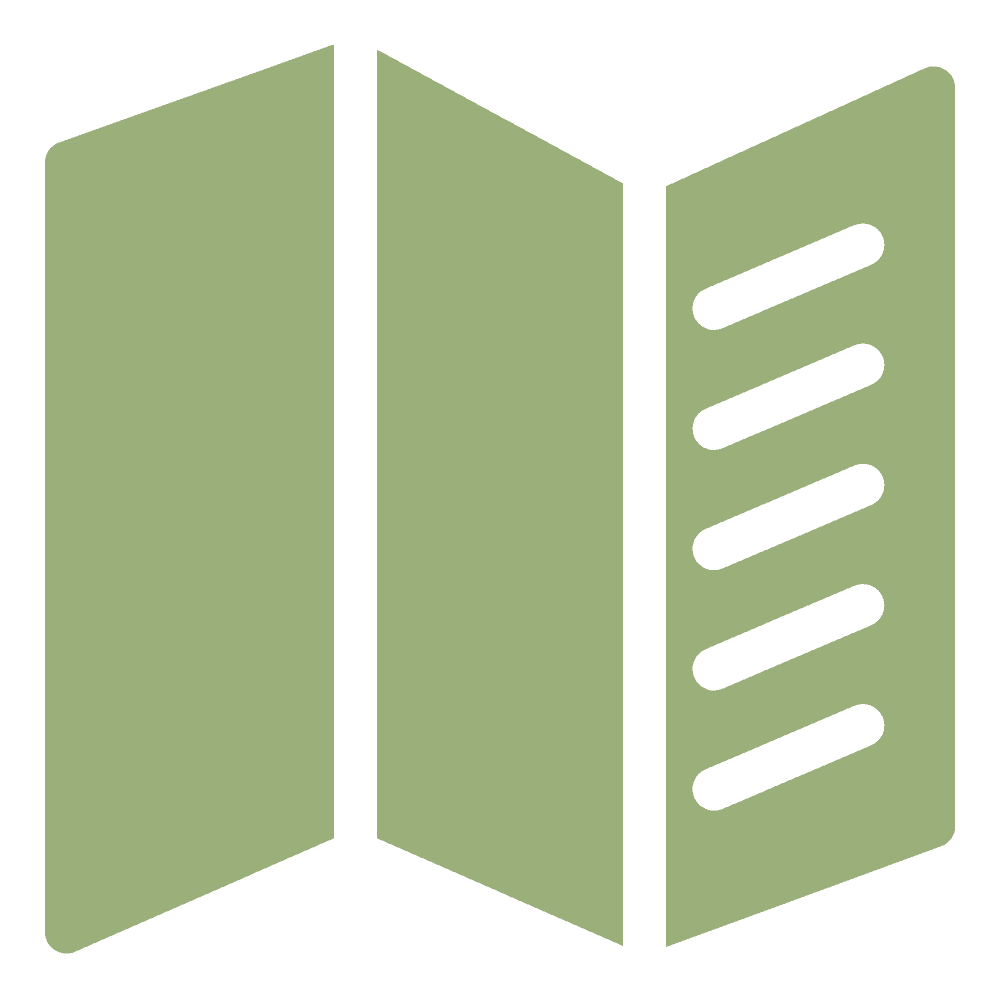 Brochures
Hand prospects a brochure that gets read and remembered, instead of thrown away and forgotten.
Starting at $500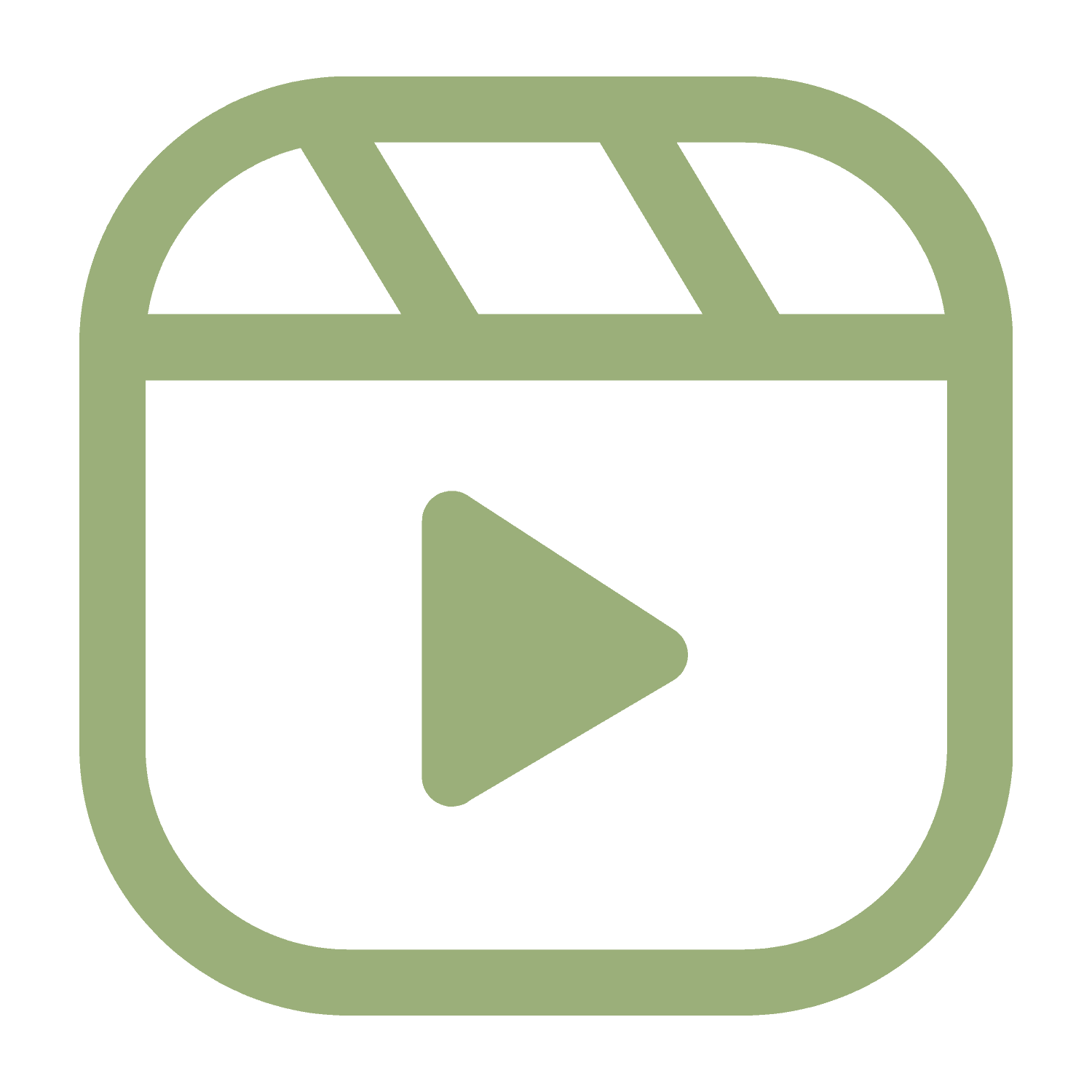 Business Profile Video
Take your business to the big screen with a profile video that showcases the problems you solve and the people you help.
Starting at $4000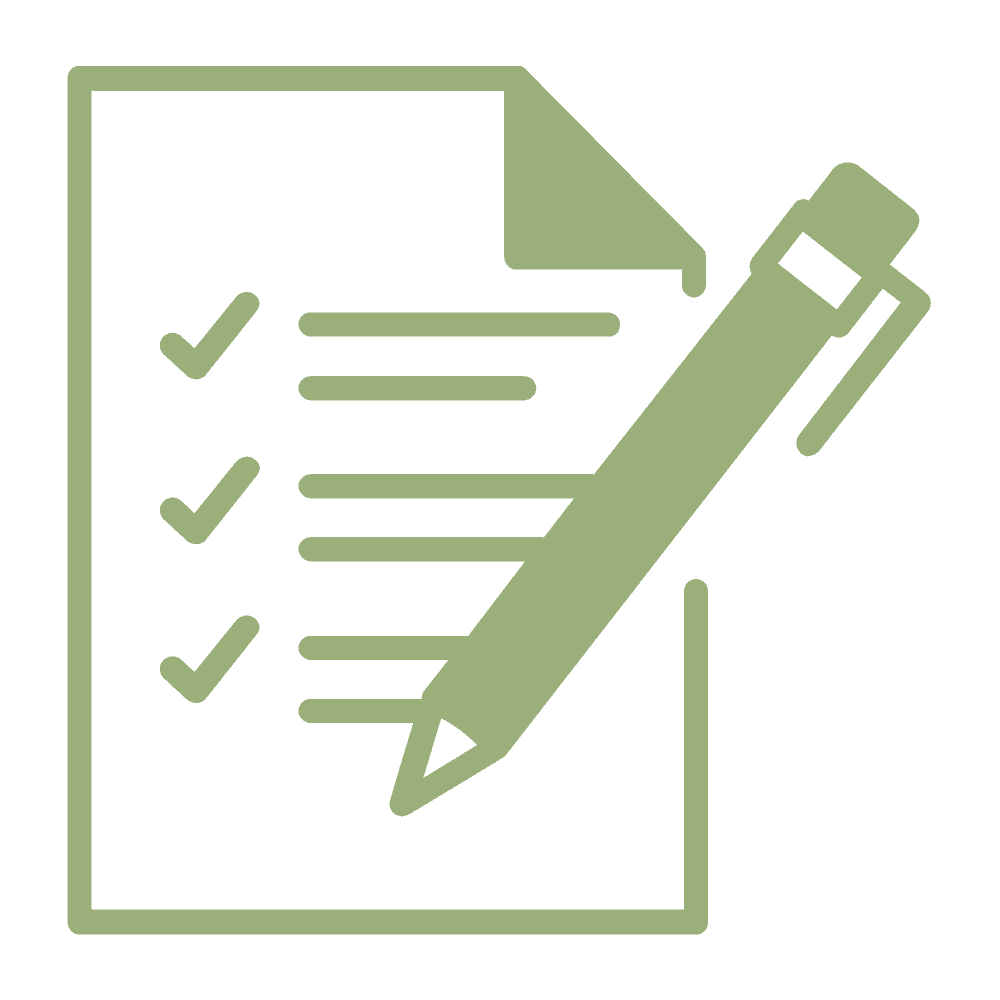 Sales Scripts
Go from stale talking points to memorable messages that keep your prospect's attention.
Starting at $1000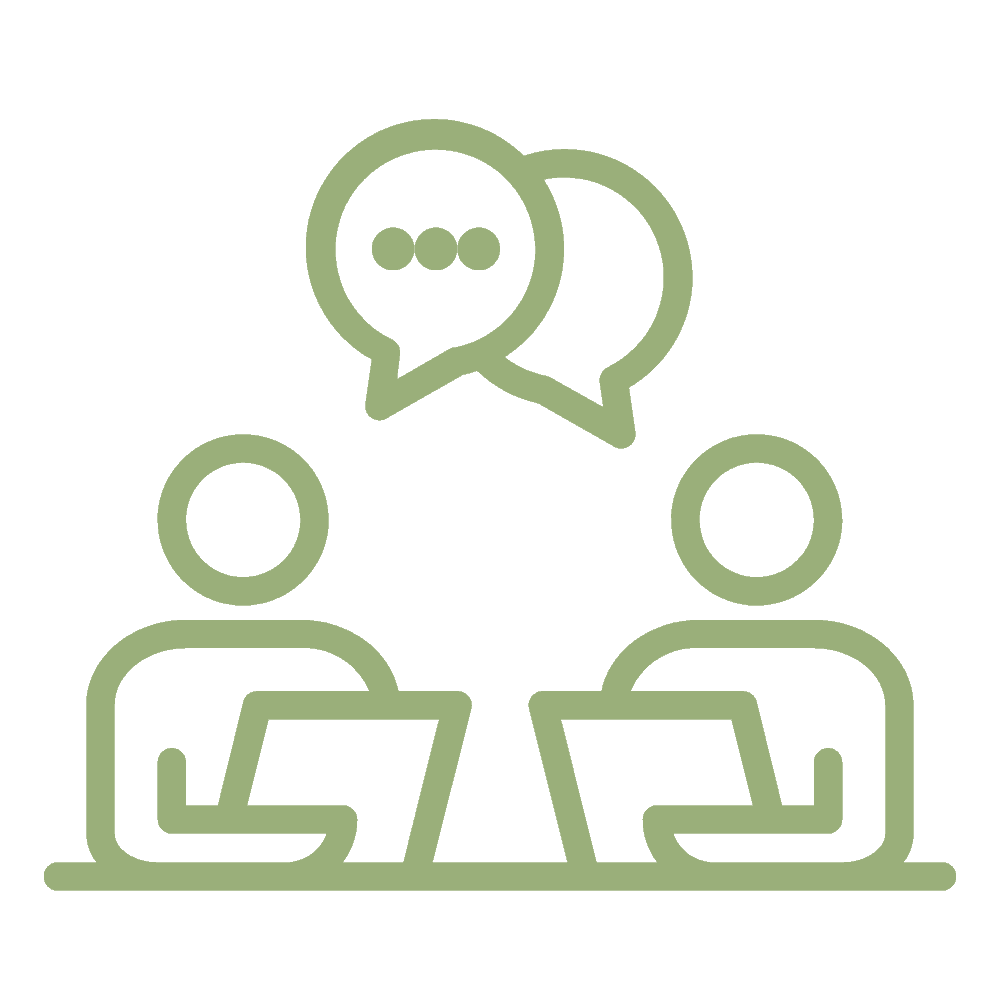 Marketing Manager
Work with experts who've done it before.
Forget vanity metrics like cost per click. Our number one goal is to grow your business.
Starting at $2500/mo
*20% off all prices for non-profits.
Schedule a meeting with us at your office, virtually, or over the phone.
We can help you clarify your messaging, build an amazing website, and generate leads so you can focus squarely on your business.
Partner with people who want you to thrive, not merely survive.

At Ohio Catholic Federal credit Union, we value very highly our working relationship with Dan Fuerst.
He is a versatile, effective marketer with experience, creativity, and knowledge.
Our project manager left in the middle of a website redesign and Dan stepped in to single handedly complete the project. Not only was it finished on time, his work was excellent.
Google ads are the lifeblood of our lending business. When we lost our marketing manager, Dan seamlessly transitioned our program and elevated its effectiveness.
Email marketing is another cornerstone of solid marketing and he managed that area as well with outstanding results.
We recommend Dan for any marketing project you need. He will provide solid results and is a pleasure to work with.
Carolyn Nagy – Ohio Catholic FCU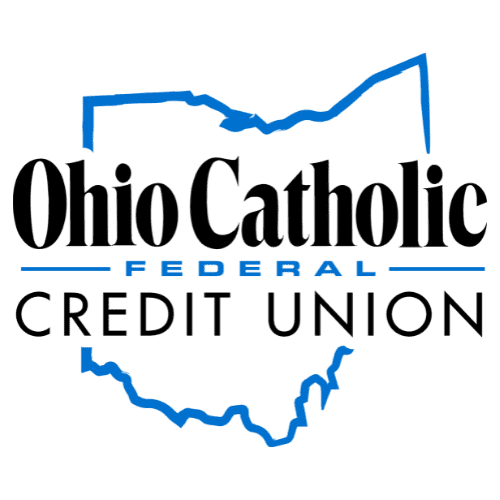 Make your case.
Grow Your Business.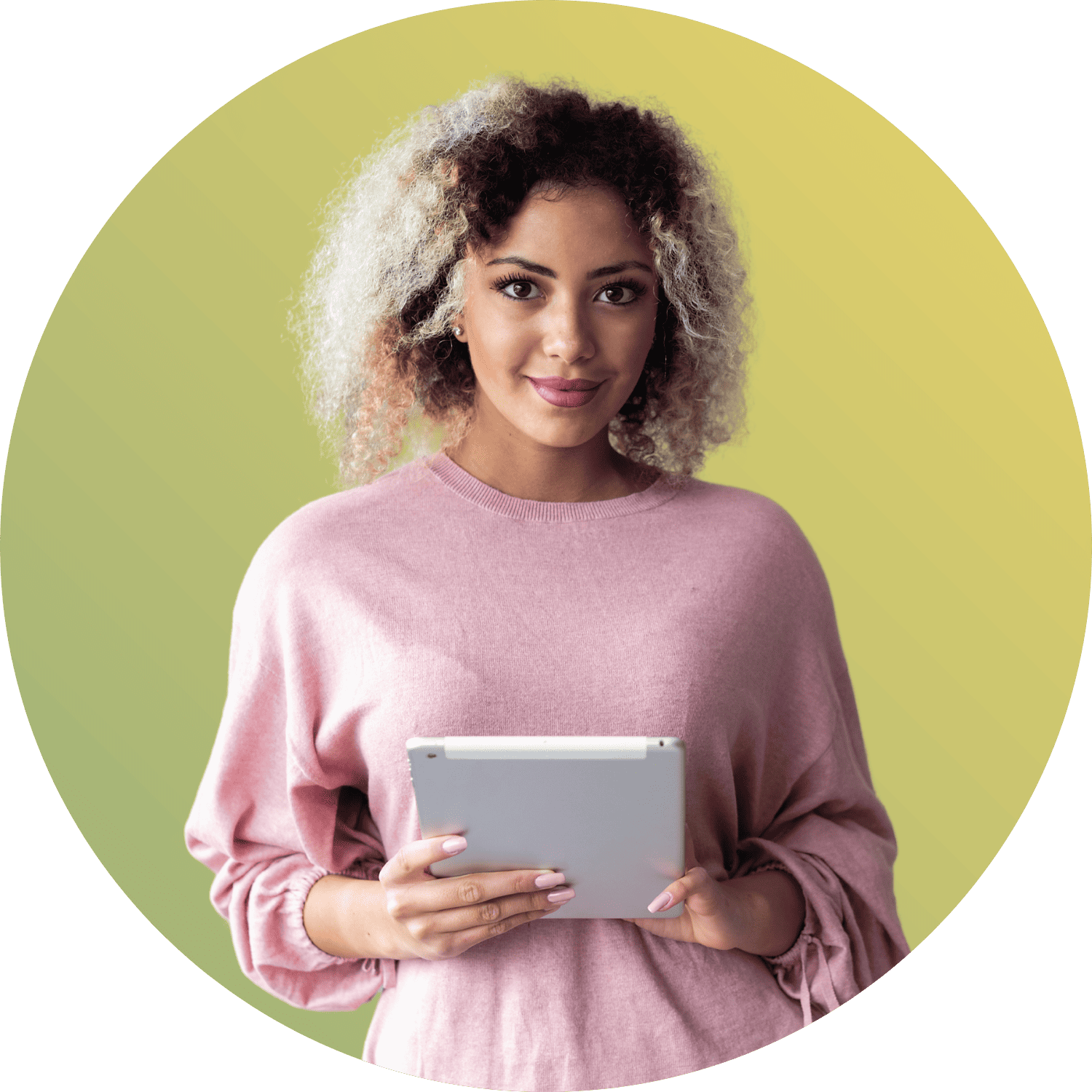 Grow With Marketing That Works
Tell us about your vision. Then let's talk together how we can clarify your message, improve your website, and scale your lead generation.
Partner with people who want you to thrive, not merely survive.