Why Briefcase Marketing
Seeking a marketing partner who could breathe new life into their website visually and offer expertise in converting visitors to leads, LaSalette Healthcare became interested in Briefcase Marketing after seeing our work with other Catholic businesses in the area. Impressed, they reached out to Briefcase and contracted us to build a new website.
The Challenge
While LaSalette Healthcare had invested in some website design updates prior to working with Briefcase, the results only scratched the surface of where they wanted to take their digital presence. Their healthcare and Catholic encironment were top-notch and they wanted to capitalize on that. The messaging needed to be clarified, the website more dynamic and they wanted to make it as easy as possible for visitors to schedule a consulation.
With Briefcase as an extension of their team, LaSalette Healthcare had the resources to address each of these needs. A comprehensive discovery process helped set the scene for how to evoke the right kind of emotions from the company's target audience, from both visual and messaging standpoints. With these key elements defined, user journeys were mapped out and the website design process began.
The Strategy
With Briefcase Marketing as an extension of their team, LaSalette Healthcare now had the necessary resources to address their specific needs. We led a comprehensive discovery process to identify messaging and visuals that would resonate emotionally with the practice's target audience.

Briefcase identified new messaging and design elements that reflected LaSalette Healthcare's Catholic based healthcare foundation. These same insights were also used to bring their competitive advantages to the fore, from Natural Family Planning sessions to pediatric care. Putting user experience expertise to use, Briefcase not only reorganized the website's navigation to make it easier to use; we also added CTA buttons all throughout the website so that a prospective client could get in touch from any page.

The Results
Since the launch of the new website, LaSalette Healthcare has experienced over 2000 website sessions in under 2 months. The majority of these sessions can be attributed to organic search traffic, driven by keyword planning and SEO page optimizations.
Visitors to the website are converting at a higher rate, with 6 potential clients scheduling a free consultation in the first 2 months.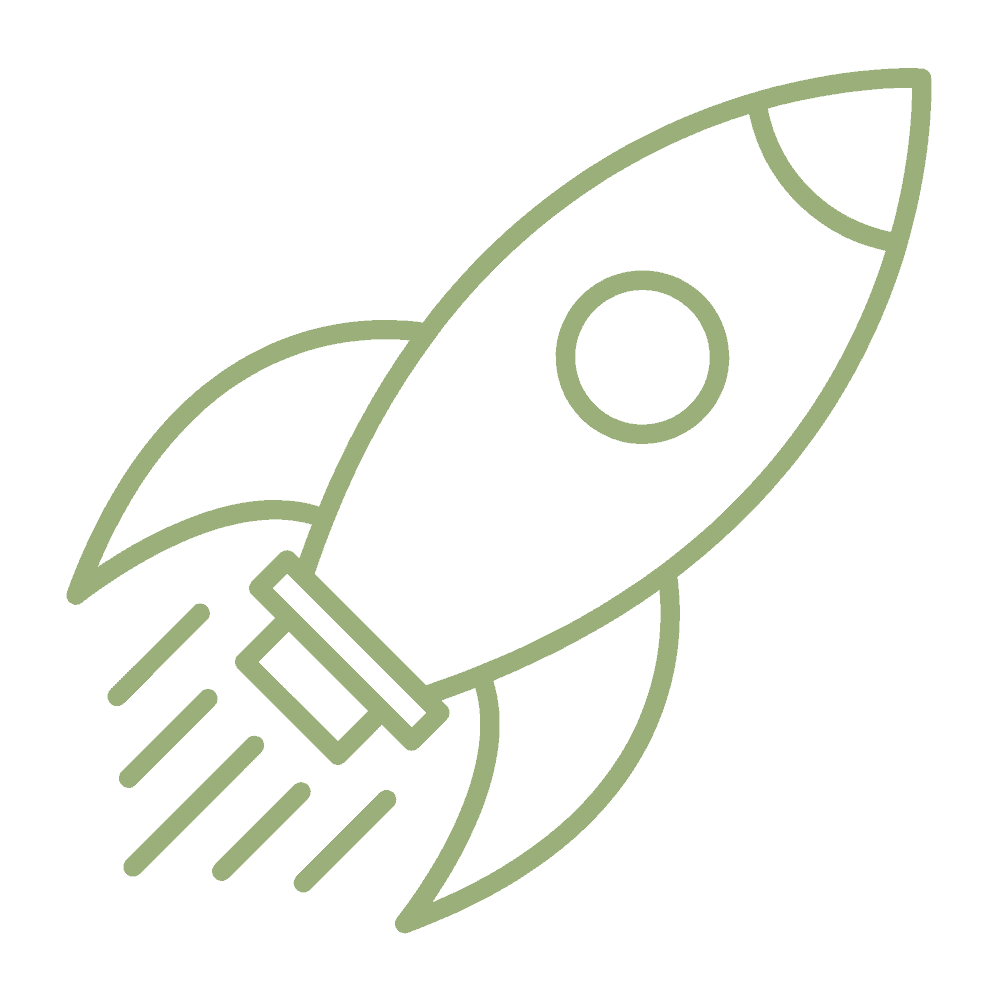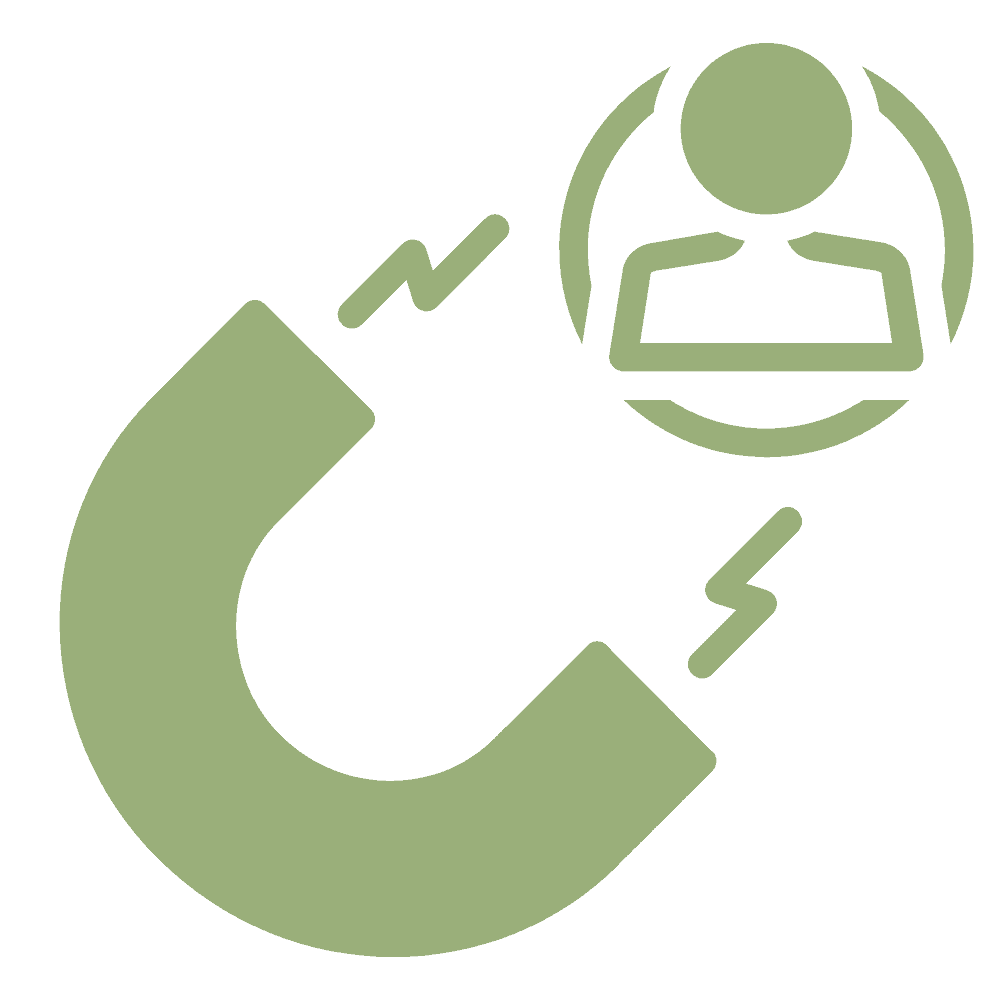 Site Visitors
2,294 website visitors in 2 months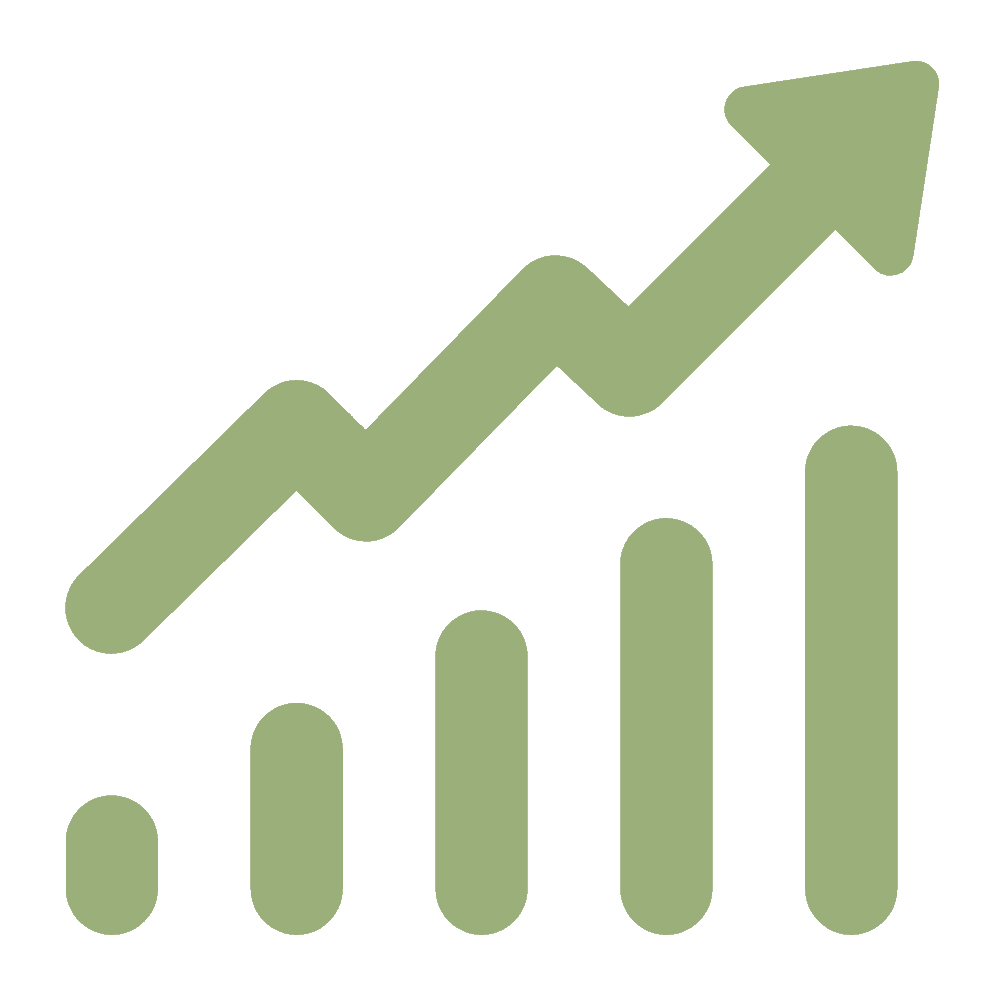 Success
Achieved!
With Briefcase Marketing's expertise, LaSalette Healthcare successfully transformed their website into a powerful marketing tool.
The redesigned website clearly displays the practice's offerings, guides visitors to schedule a consulation and highlights their Catholic values.
By attracting more traffic, engaging visitors for longer periods, and increasing conversions, LaSalette Healthcare strengthened its online presence and achieved their goal of generating leads.