Why Briefcase Marketing
Recognizing the need for an agency that could drive tangible results, Ohio Catholic FCU contracted Briefcase Marketing to act as a Fractional Marketing Director. We played a pivotal role in vital areas of the credit union's marketing, including:
1. Website Development: Briefcase Marketing assisted in writing and launching Ohio Catholic FCU's revised website, using the StoryBrand approach to highlight their financial expertise and products.
2. Google Ads Campaigns: We designed and managed Google Ads campaigns that resulted in a remarkable 219% year-over-year increase in leads.
3. Email Marketing: We crafted and launched weekly promotional email campaigns to engage members and drive conversions.
4. Net Promoter Score Surveys: We oversaw Net Promoter Score Survey campaigns targeting new members, allowing Ohio Catholic FCU to gather valuable feedback and insights.
5. Visual Media: We created visual media for branch lobby screens, enhancing the in-branch experience and promoting relevant offers.
6. Print Media: We designed quarterly newsletters, posters, and newspaper ads to increase brand visibility and reach new audiences.
7. On-Site Marketing Training: Briefcase Marketing provided comprehensive on-site marketing training to Ohio Catholic FCU's employees to support our marketing initiatives.
The Challenge
Ohio Catholic FCU lost their Vice President of Marketing in the middle of a major website renovation project.
In this complex and heavily regulated industry, they needed an experienced marketing partner to step in and provide stability across all marketing projects and campaigns. Our financial institution marketing experience and track record of delivering results made them the ideal choice for Ohio Catholic FCU.
The Strategy
Ohio Catholic FCU could not afford loan leads dropping off and dwindling member engagement during this critical time. Briefcase Marketing identified new messaging and design elements that effectively communicated Ohio Catholic FCU's financial expertise. We emphasized the credit union's competitive advantages, such as low loan rates and personalized service, as we developed visual media, crafted email sequences, and launched targeted Google Ads campaigns.
The Results
In January 2023, Ohio Catholic FCU launched a professional, modern site that clearly communicates their products and how members can get them.
219% increase in leads from Google Ads
300+ new credit union members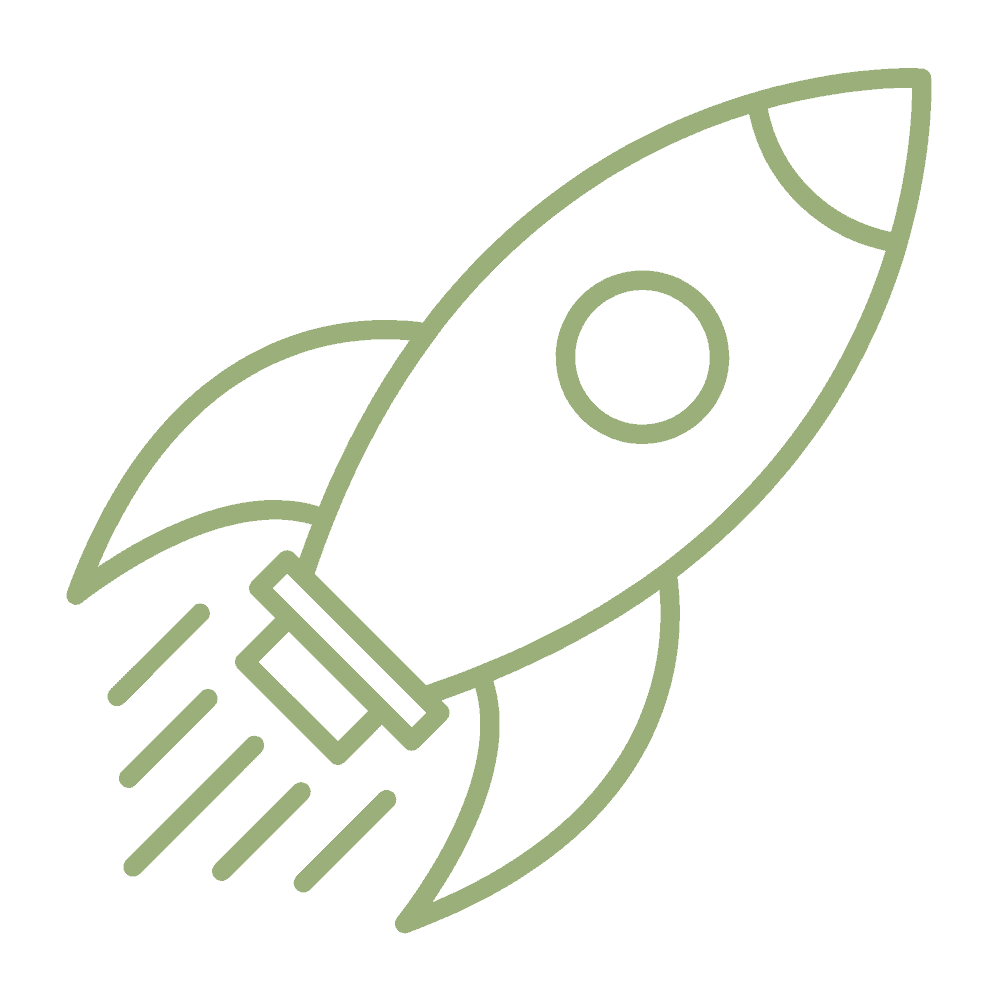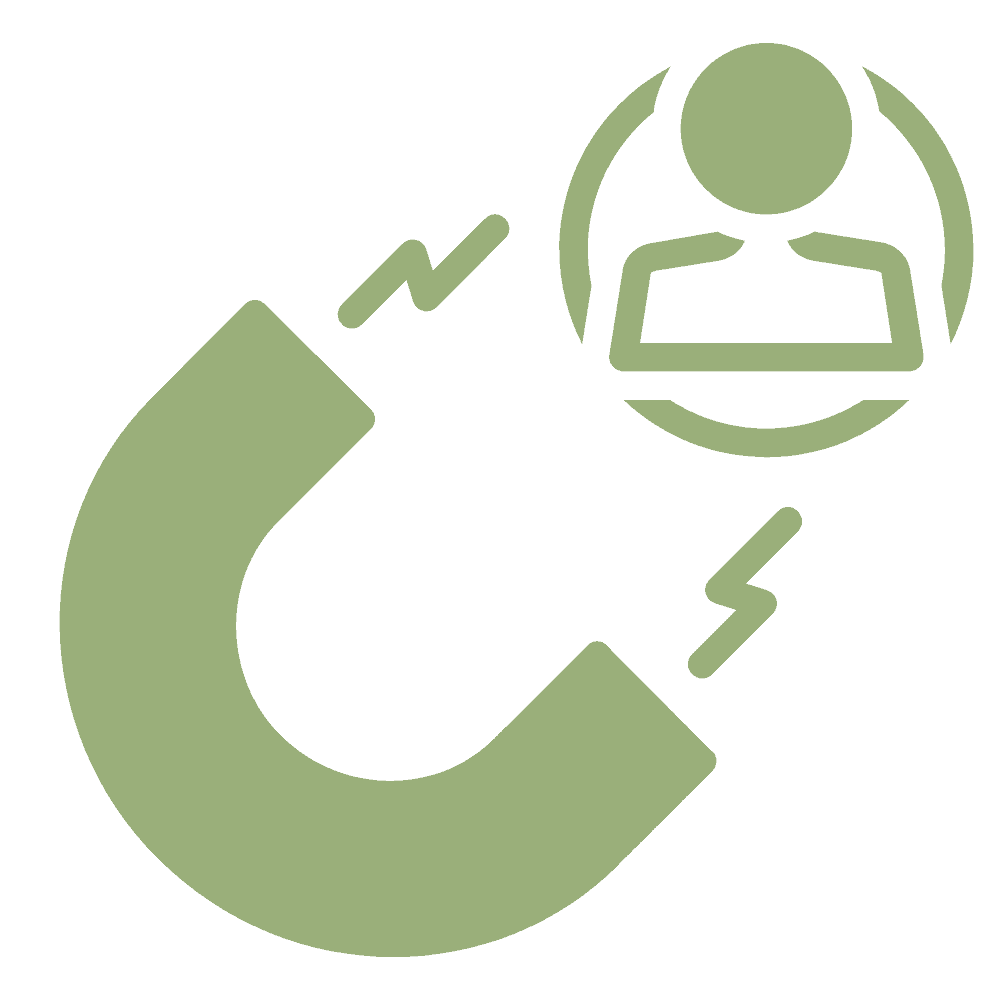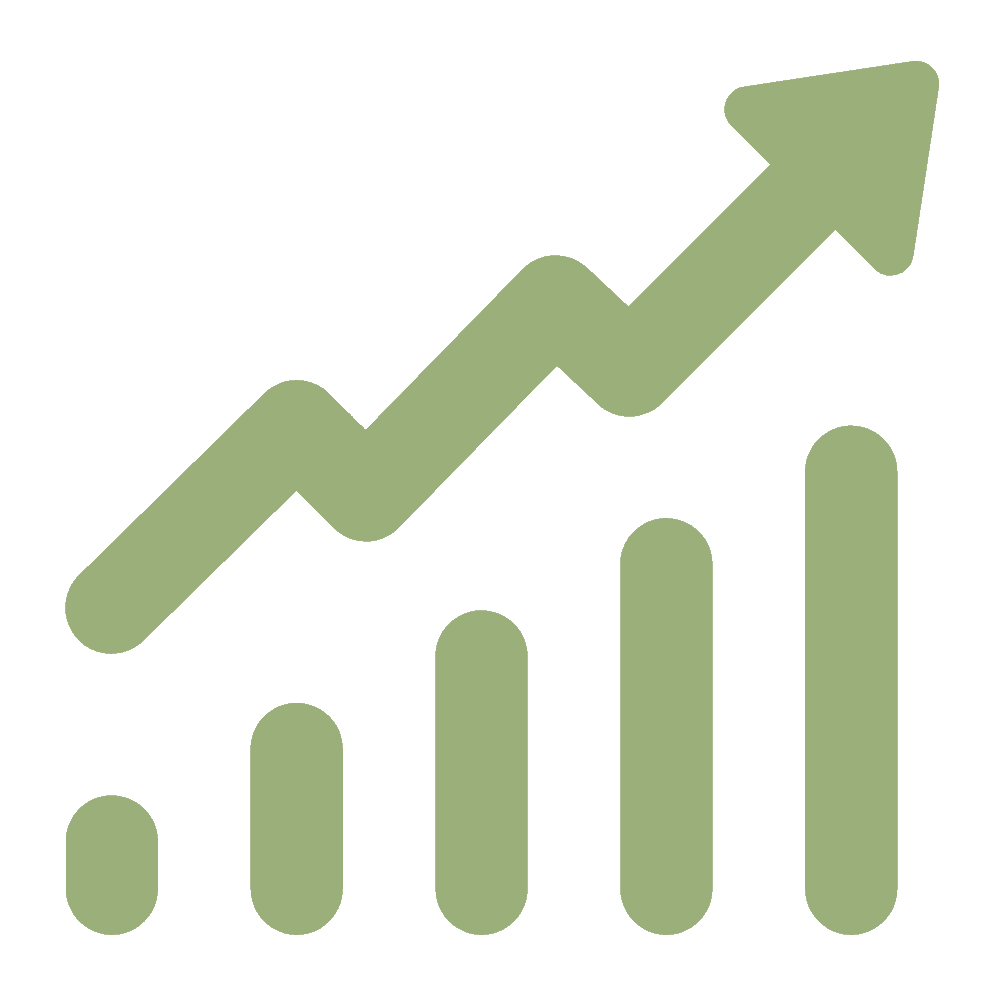 Success
Achieved!
By partnering with Briefcase Marketing, Ohio Catholic Federal Credit Union found a dedicated marketing team that provided the leadership and expertise needed to propel their brand forward.
The partnership between Ohio Catholic FCU and Briefcase Marketing resulted in increased leads, enhanced member communication, and a stronger brand positioning within the highly-saturated financial industry.

I've known Dan since 2019, he's a hardworking marketing professional. Does a great job for our CU and the non-profits. Highly recommended!!!
T.J. Dotson – Ohio Catholic FCU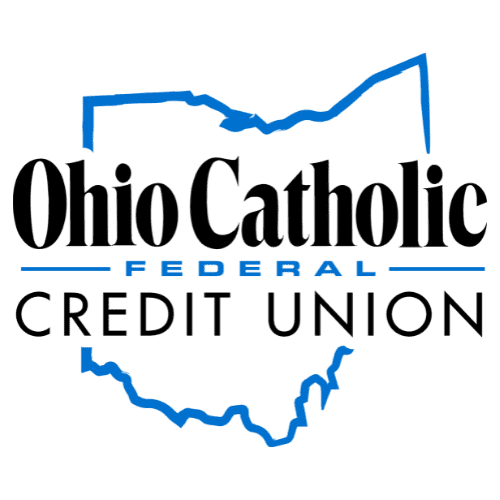 At Ohio Catholic Federal credit Union, we value very highly our working relationship with Dan Fuerst.
He is a versatile, effective marketer with experience, creativity, and knowledge.
Our project manager left in the middle of a website redesign and Dan stepped in to single handedly complete the project. Not only was it finished on time, his work was excellent.
Google ads are the lifeblood of our lending business. When we lost our marketing manager, Dan seamlessly transitioned our program and elevated its effectiveness.
Email marketing is another cornerstone of solid marketing and he managed that area as well with outstanding results.
We recommend Dan for any marketing project you need. He will provide solid results and is a pleasure to work with.
Carolyn Nagy – Ohio Catholic FCU