Why Briefcase Marketing
Seeking a marketing partner who could breathe new life into their website visually and offer expertise in converting visitors to leads, St. Michael's became interested in Briefcase Marketing after attending a presentation on Catholic school marketing. Impressed by the insights shared, they reached out to Briefcase and contracted us to revise key website pages.
The Challenge
While St. Michael's had invested in some website design updates prior to working with Briefcase, the results only scratched the surface of where they wanted to take their digital presence. Their academics and Catholic culture were top-notch and they wanted to capitalize on that. The messaging needed to be clarified, the website more dynamic and they wanted to make it as easy as possible for parents to schedule a tour.
With Briefcase as an extension of their team, St. Michael's had the resources to address each of these needs. A comprehensive discovery process helped set the scene for how to evoke the right kind of emotions from the company's target audience, from both visual and messaging standpoints. With these key elements defined, user journeys were mapped out and the website design process began.
The Strategy
With Briefcase Marketing as an extension of their team, St. Michael's now had the necessary resources to address their specific needs. We led a comprehensive discovery process to identify messaging and visuals that would resonate emotionally with the school's target audience.

Briefcase Marketing identified new messaging and design elements that effectively showcased St. Michael's academic and faith-based foundation. The school's unique advantages, such as small classroom sizes and weekly Mass attendance, were highlighted. To enhance user experience, the website's navigation was reorganized for ease of use, and call-to-action (CTA) buttons were added throughout the website, allowing prospective parents to schedule a tour from any page.

The Results
Since the launch of the new website, St. Michael's has experienced a nearly 9% increase in the number of website sessions. The majority of these sessions can be attributed to organic search traffic, driven by keyword optimization, paid ad campaigns through Google and Facebook, and SEO page optimizations.
Visitors to the St. Michael website are spending more time on the site, with an average session duration of 4.3 minutes, a 25% increase compared to before the redesign. Additionally, the conversion rate from visitors to leads has tripled compared to the previous website.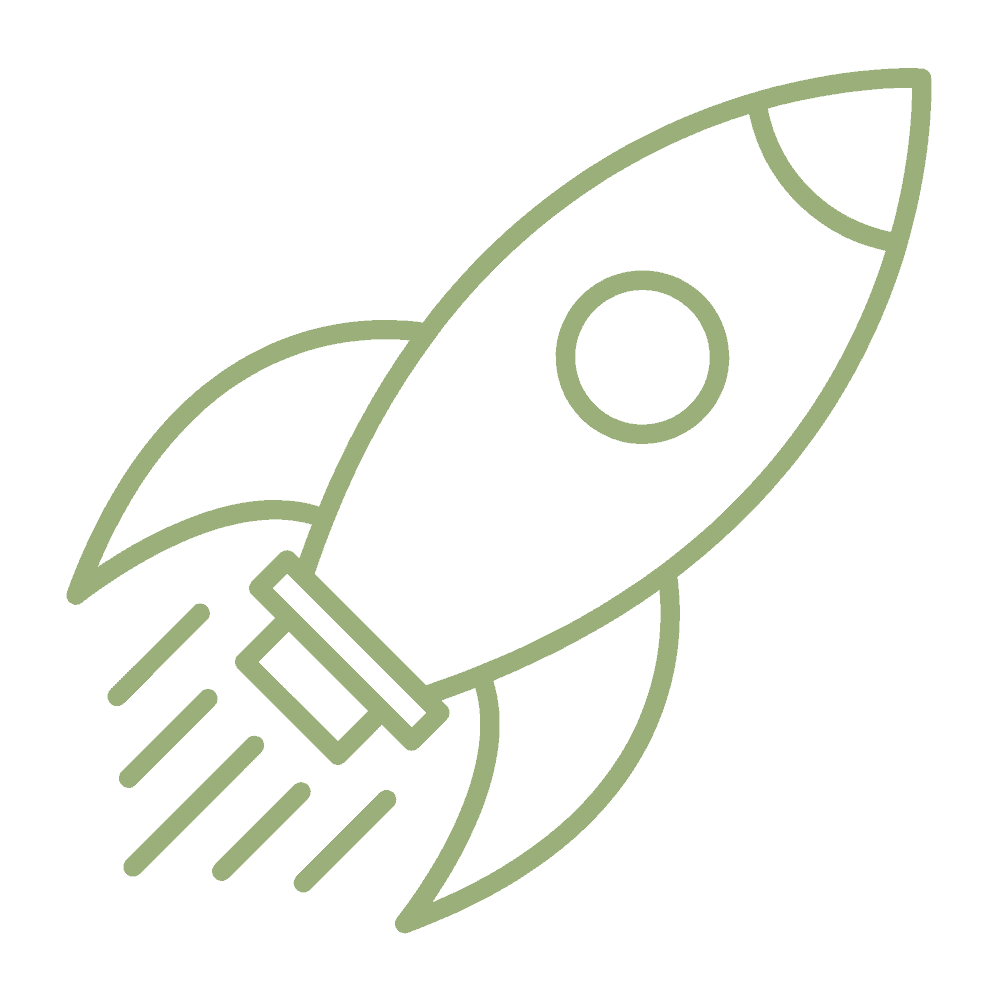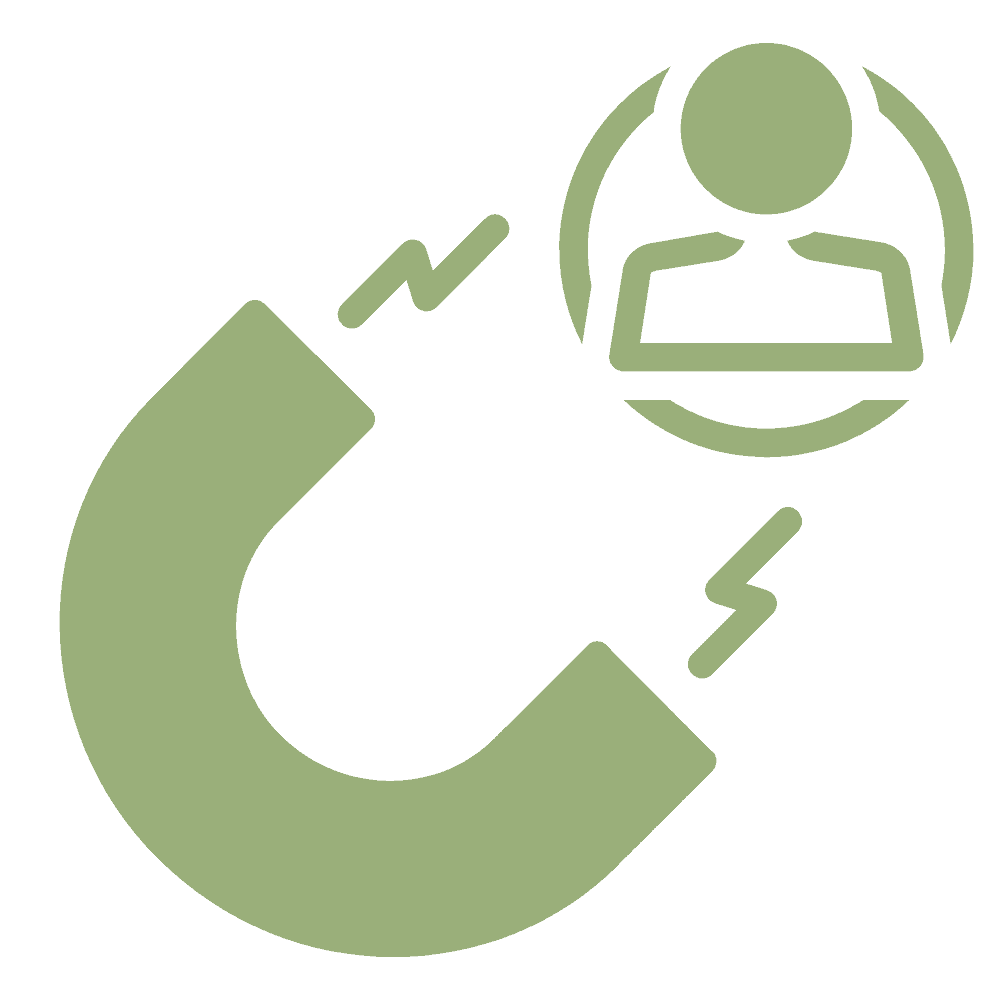 Ads Run
9% Increase in Website Traffic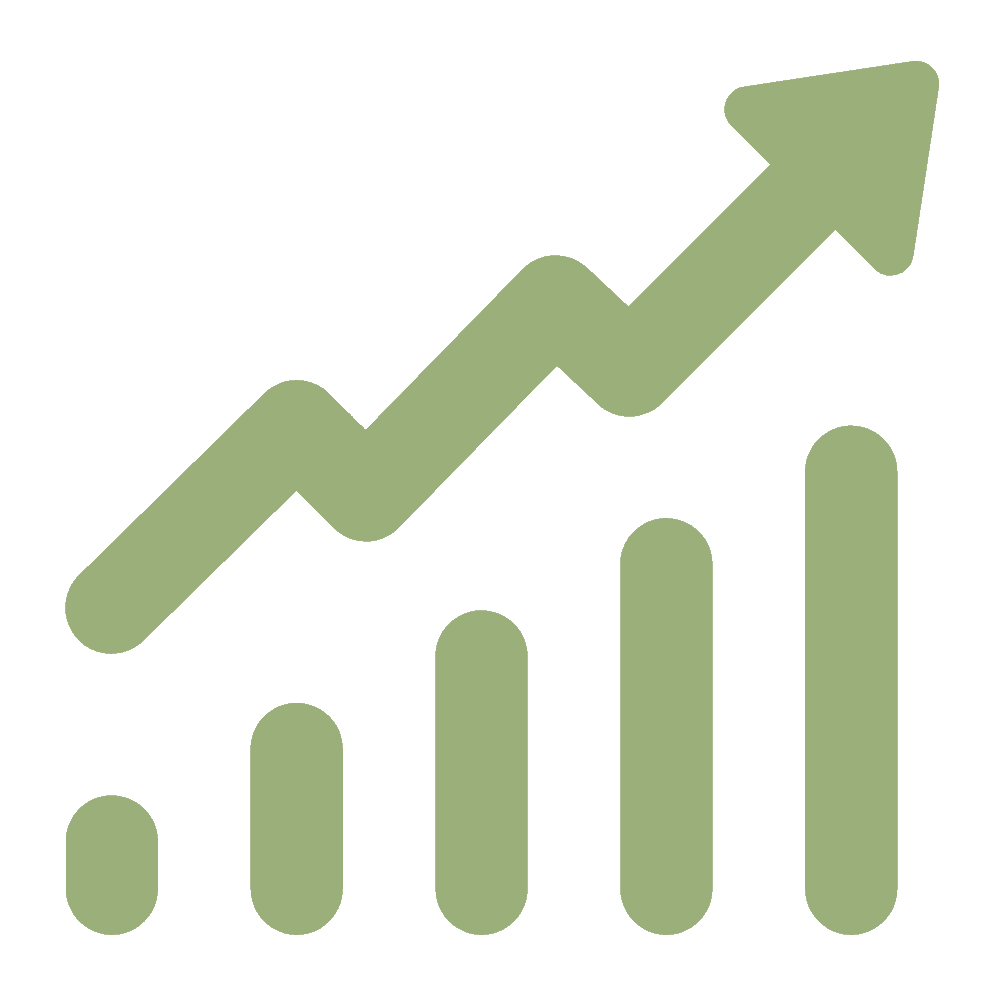 Success
Achieved!
With Briefcase Marketing's expertise, St. Michael School successfully transformed their website into a powerful marketing tool.
The redesigned website clearly displays the school's offerings, guides parents through the enrollment process, and highlights their academic excellence and Catholic values.
By attracting more traffic, engaging visitors for longer periods, and increasing conversions, St. Michael's strengthened its online presence and achieved their goal of boosting enrollment.

After Dan rebuilt the website for our school, the amount of families who scheduled tours tripled!
Jacqueline Reginelli – St. Michael Catholic School