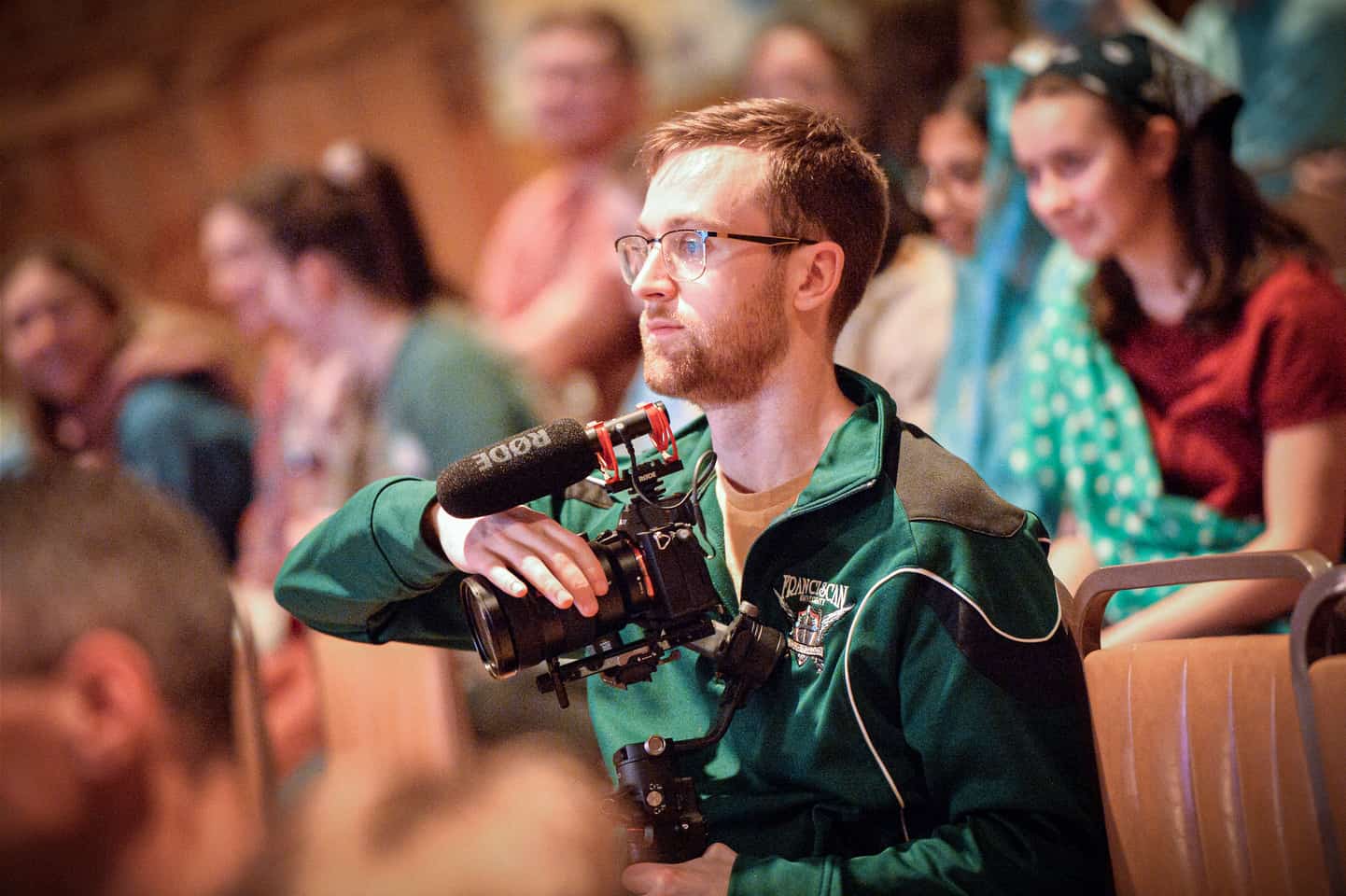 Video Dominates Our Attention
The most visited search engine on the internet is…YouTube. Today, video is crucial to being found online and sharing what your business has to offer.
Let us guide you. We offer a proven process to create content to attract the exact people you want to attract and serve.
ADD VIDEO TO YOUR MARKETING STRATEGY
Produce powerful demand generation content that inspires and engages.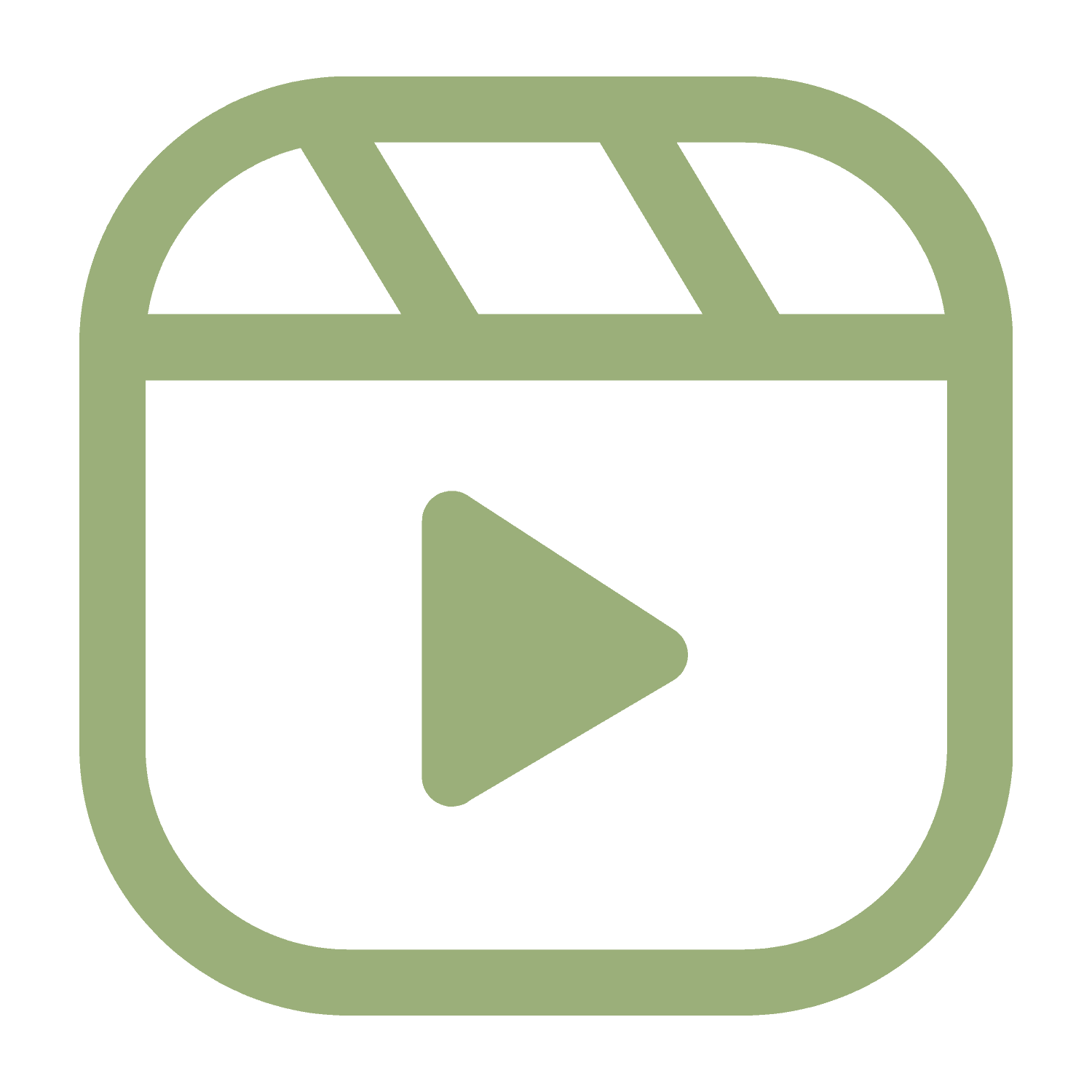 Business Profile Video
Take your BrandScript to the big screen with a business profile video that showcases the problems you solve and the people you help.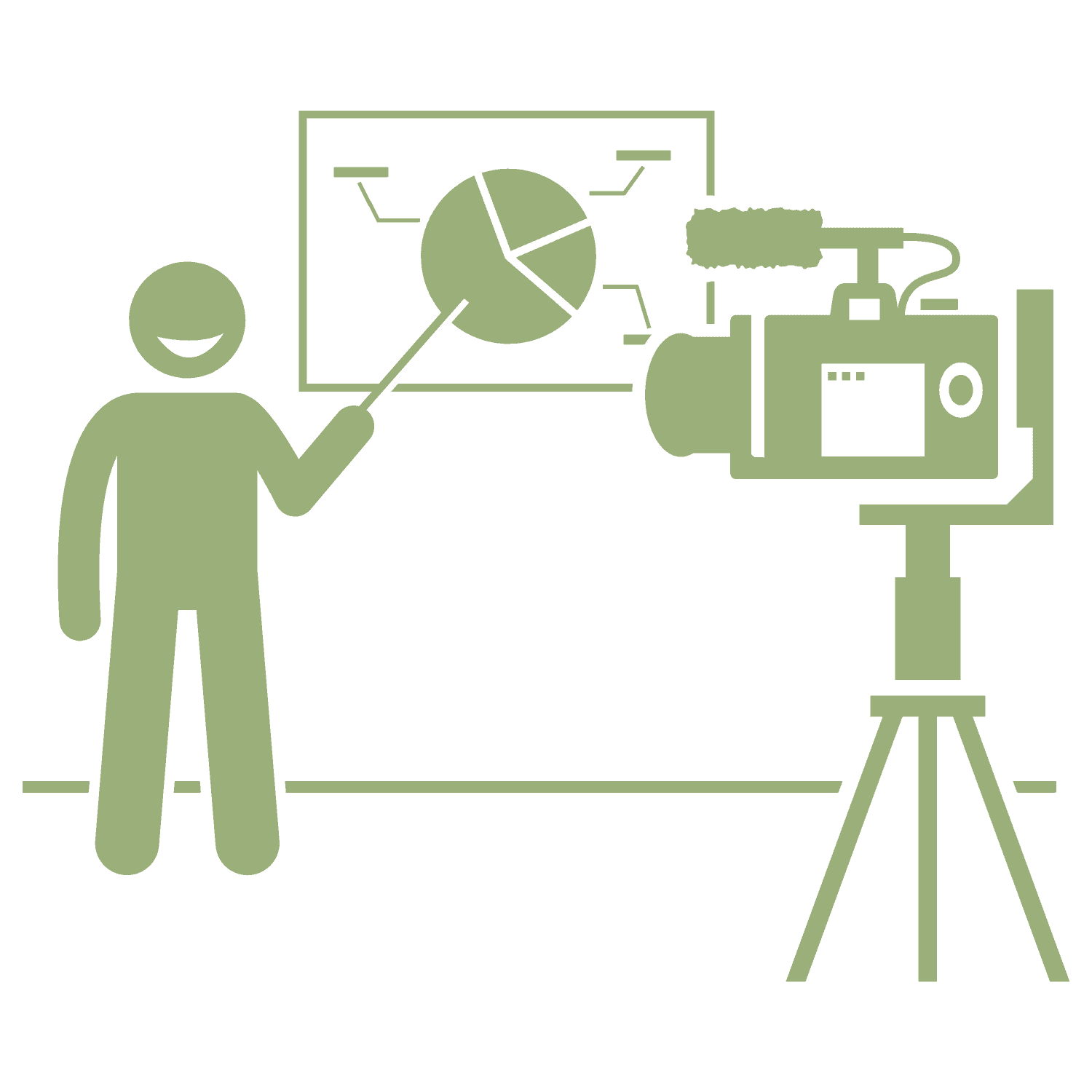 Live Event Recording
Share exciting and informative live events with an online audience. We can provide A/V equipment, online tools and expertise to make your event shine online.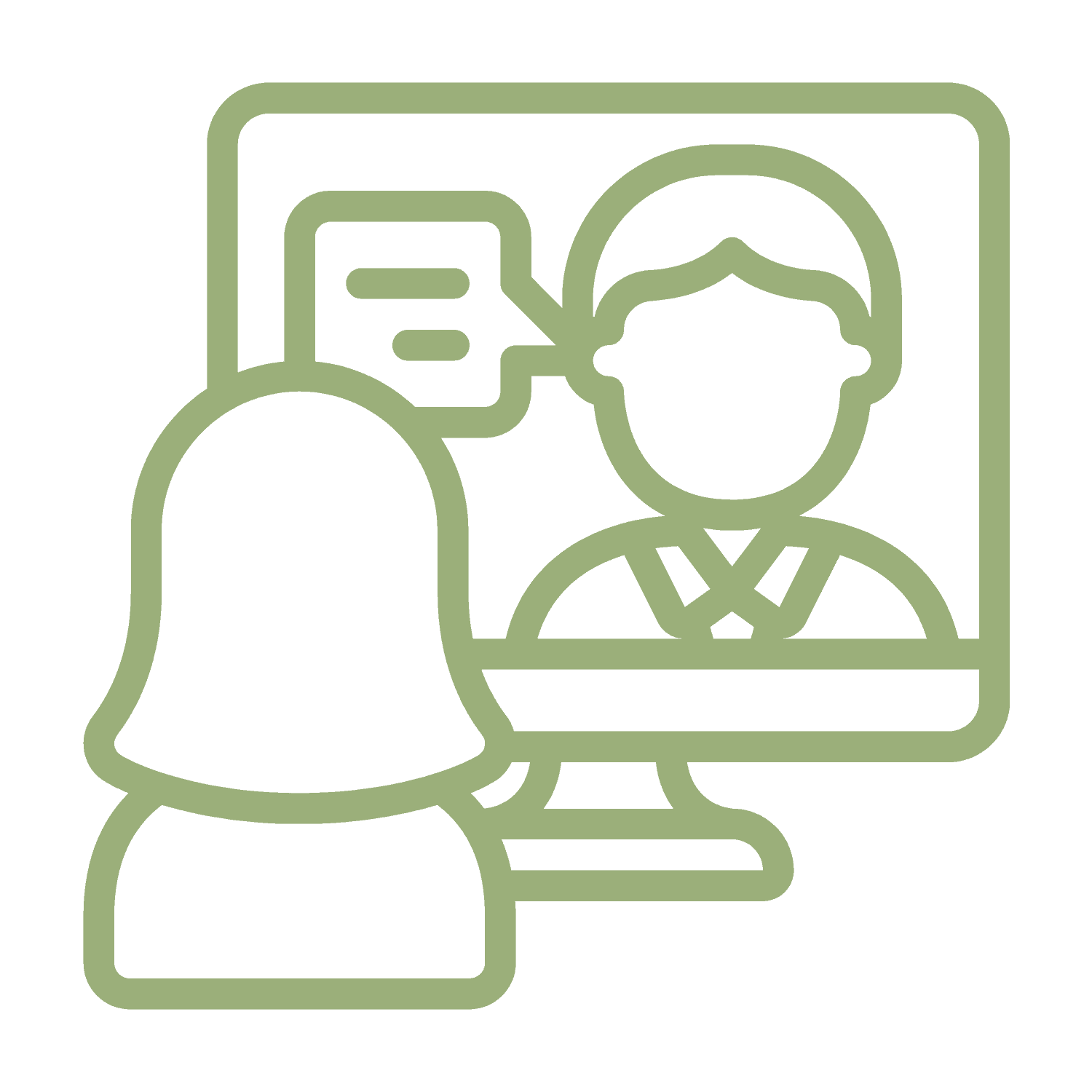 Recorded Webinars
Show the world you're the guide they should look to with engaging training sessions or expert interviews that help your customer overcome a specific problem.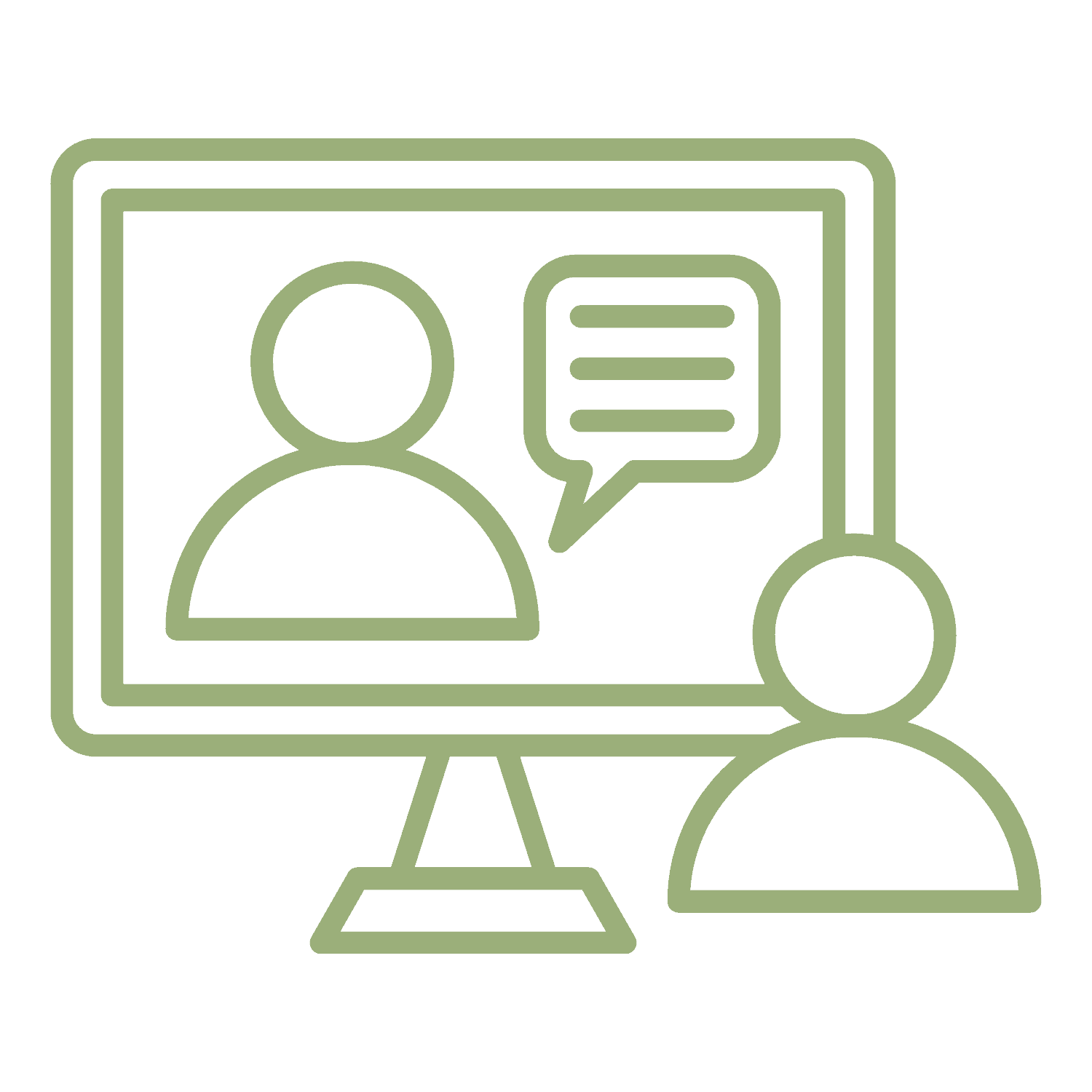 Video Podcasts
Launch a video podcast – or add a visual element to your current podcast – and connect with your audience on a more personal level.
Check out some of our work!
Schedule a meeting with us at your office, virtually, or over the phone.
We can help you clarify your messaging, build an amazing website, and generate leads so you can focus squarely on your business.
Partner with people who want you to thrive, not merely survive.
Want a
free

website review?


Does my website pass the "grunt" test?



Is it simple to use?



Can my business be found easily online?
Submit this quick form and we'll personally review your site and email you our 5-point custom website assessment.
Make your case.
Grow Your Business.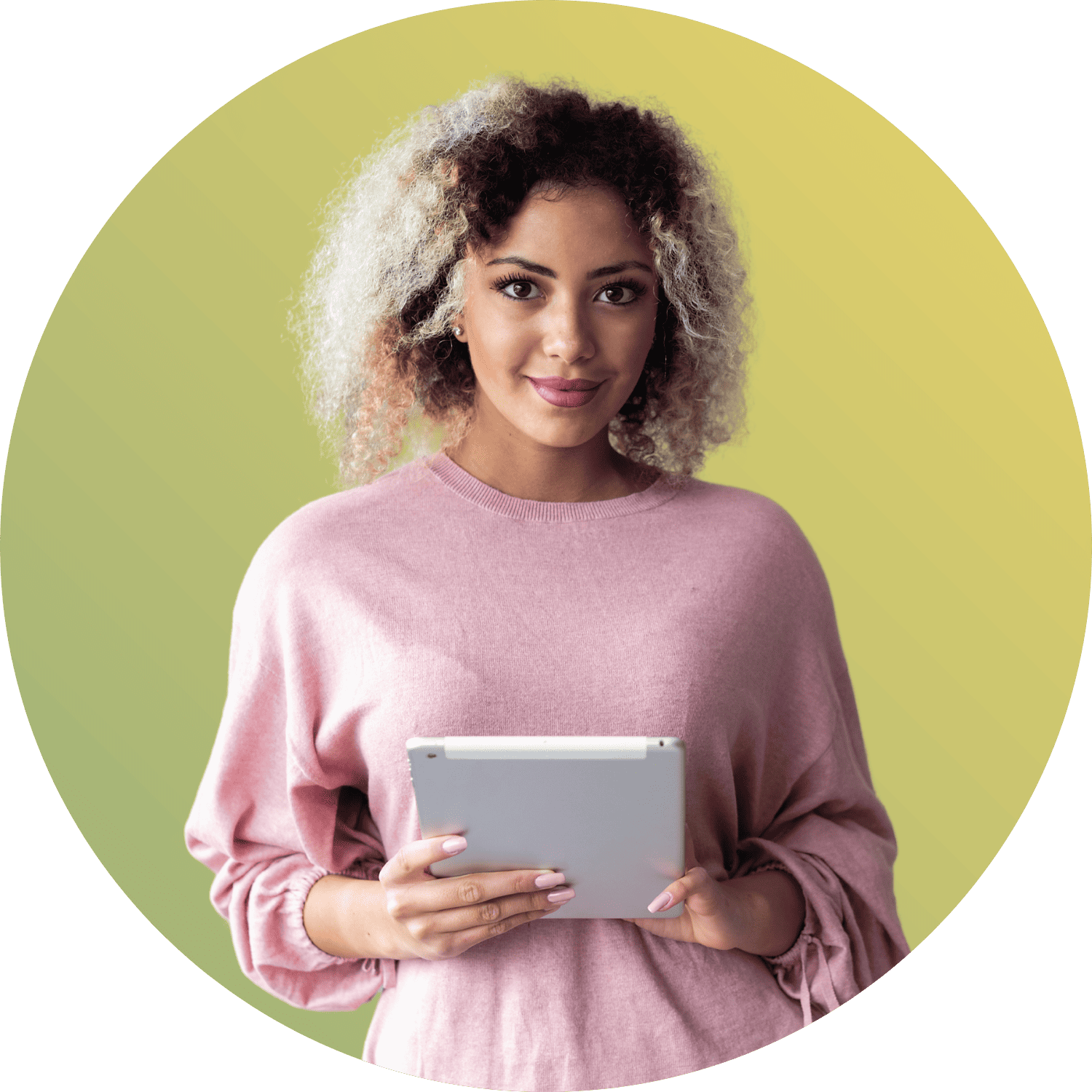 Grow With Marketing That Works
Tell us about your vision. Then let's talk together how we can clarify your message, improve your website, and scale your lead generation.
Partner with people who want you to thrive, not merely survive.