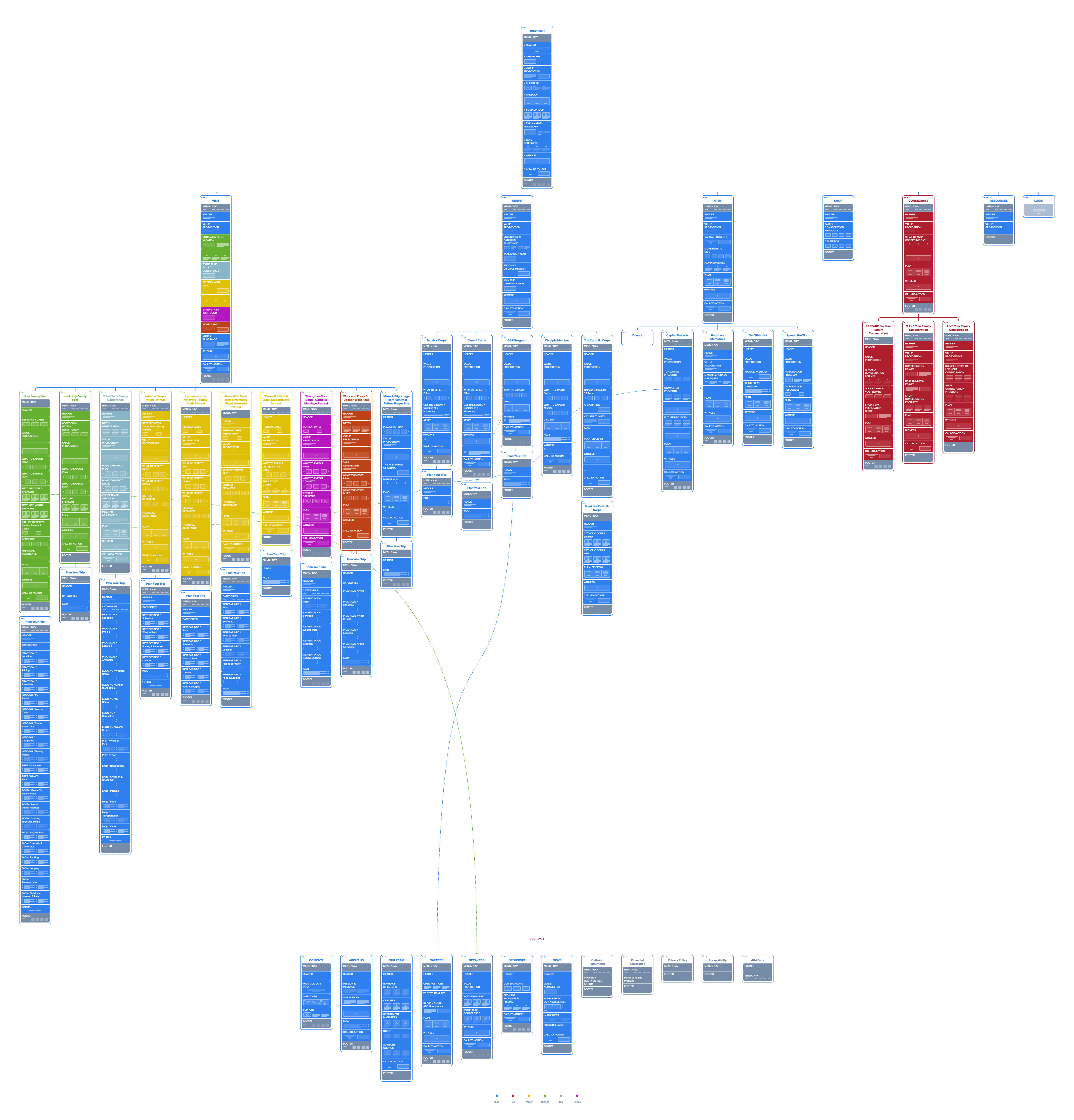 Does your website feel like a cluttered mess? Pages and posts everywhere, creating a labyrinth of confusion for your visitors? They land on your page, eager to find what they need, but end up feeling lost and frustrated, ultimately abandoning ship....
Make your case.
Grow Your Business.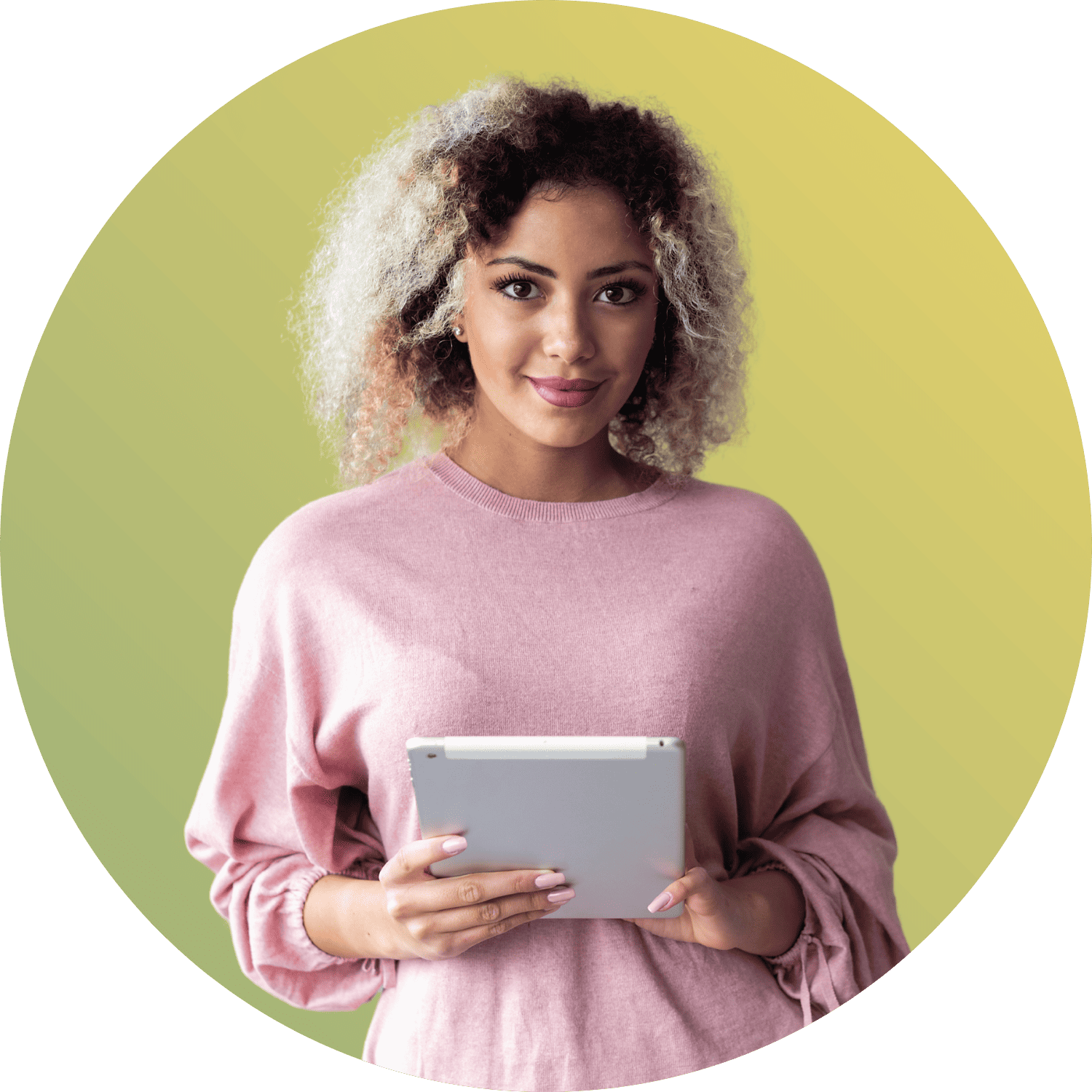 Grow With Marketing That Works
Tell us about your vision. Then let's talk together how we can clarify your message, improve your website, and scale your lead generation.
Partner with people who want you to thrive, not merely survive.