Does your website feel like a cluttered mess?
Pages and posts everywhere, creating a labyrinth of confusion for your visitors?
They land on your page, eager to find what they need, but end up feeling lost and frustrated, ultimately abandoning ship. 🚀
Providing your visitors a clear path that leads them to their desired destination is essential when building a website that grows your business. 📈
When you work with us, we ensure your visitors are greeted with a clear, organized, and visually appealing layout.
Interested in us reviewing your sitemap and optimizing it like what we did for a recent client?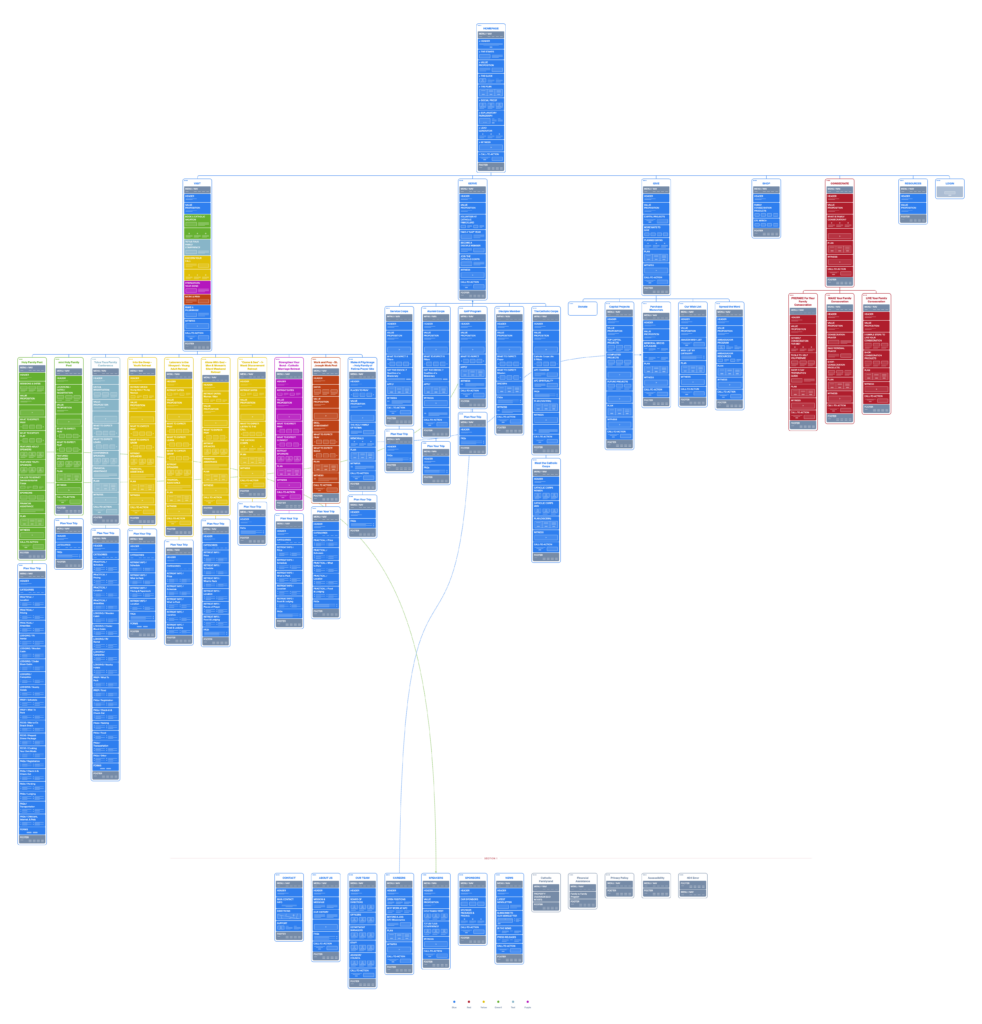 Message us. Let's talk!