The header is the very top of your website and the first thing people will see. This
section introduces you to your customer and must explain what you offer, how
people can get it, and how it will make their lives better. People don't read websites,
they scan them, so keep the text minimal.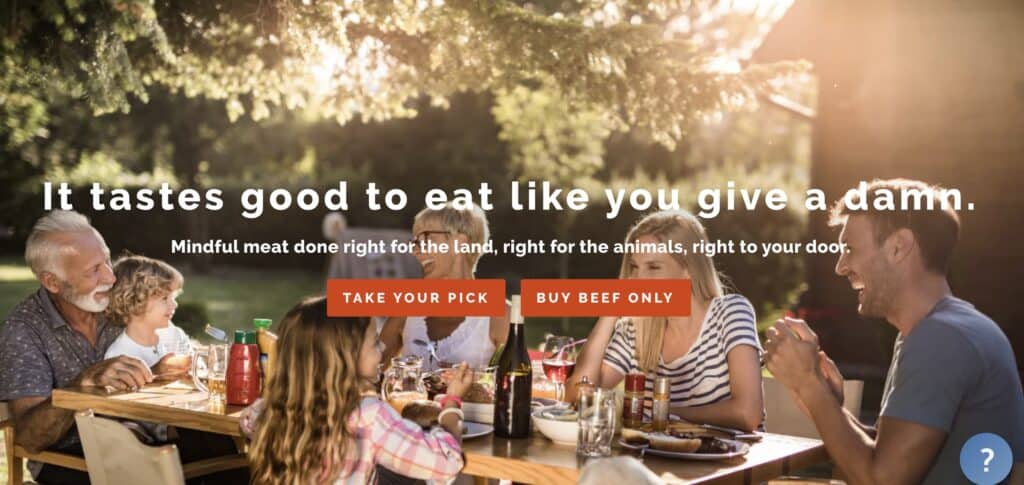 Checklist
Clearly communicate what you offer
Explain how your product or service will make your customer's
life better
Make it easy for you customer to purchase your product or service
Display photos depicting the aspirational success of your character