Why Briefcase Marketing
Recognizing the need to generate a high attendee turnout by effectively promoting their conference, the Ignite Team turned to Briefcase Marketing for assistance. Impressed by a retreat video we created, they reached out to discuss a potential partnership. Briefcase Marketing was then contracted to edit promotional videos and provide on-site video coverage of the conference, culminating in a captivating event video montage.
The Challenge
The Ignite Conference had been scheduled, and a website had been created, but the Ignite Team lacked expertise in video editing. They recognized the importance of visually engaging content to generate interest and drive attendance for their conference. To overcome this challenge, they turned to Briefcase Marketing to edit promotional videos and capture the essence of the conference through a comprehensive event montage.
The Strategy
Briefcase Marketing identified the key themes and design elements that reflected the foundation of the Ignite Conference. Leveraging this understanding, the strategy involved editing branded promotional videos that effectively communicated the mission and value of the conference, enticing potential attendees.
Furthermore, Briefcase Marketing provided on-site video coverage of the actual conference, capturing key moments and compiling them into a dynamic event montage that would serve as valuable marketing material for future events.
The Results
The branded promotional videos generated significant interest, resulting in over 200 attendees at the very first Ignite Conference. The event montage video captured the key conference moments and will serve as a powerful marketing tool for future events, with the expectation of even higher attendance numbers.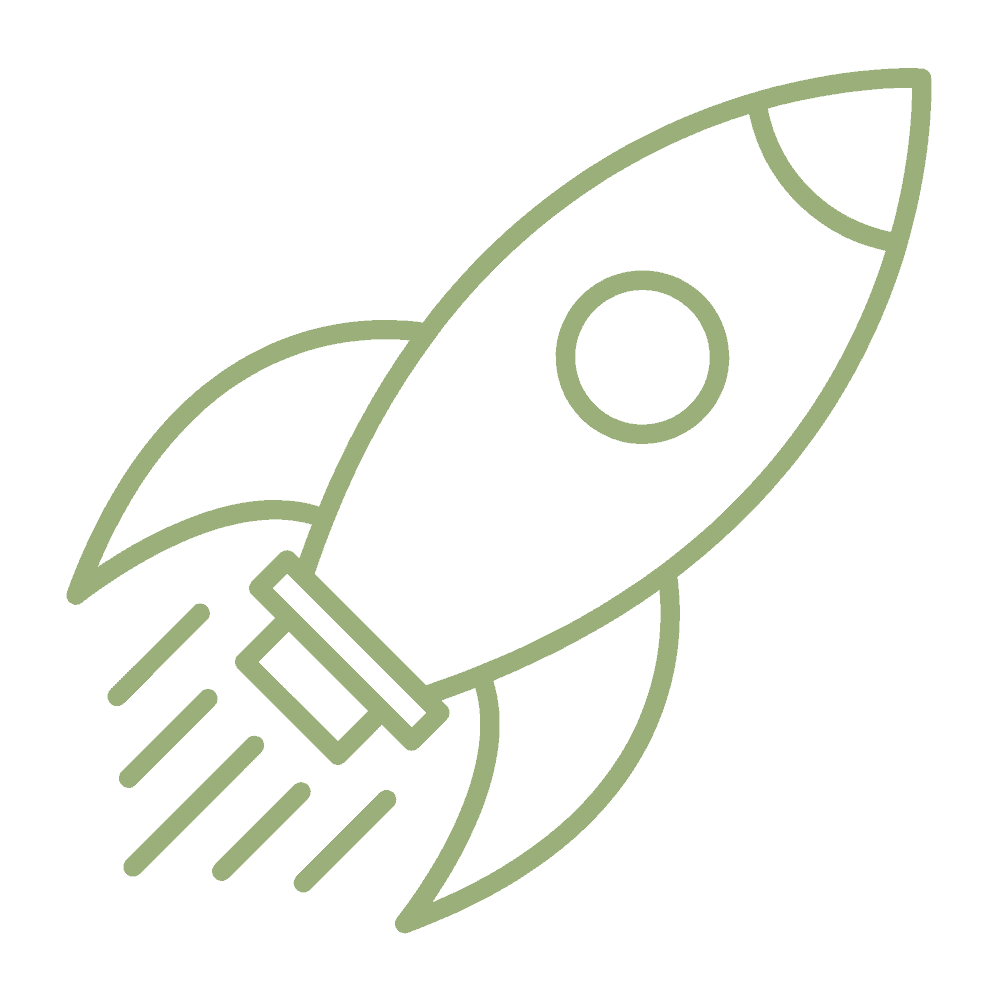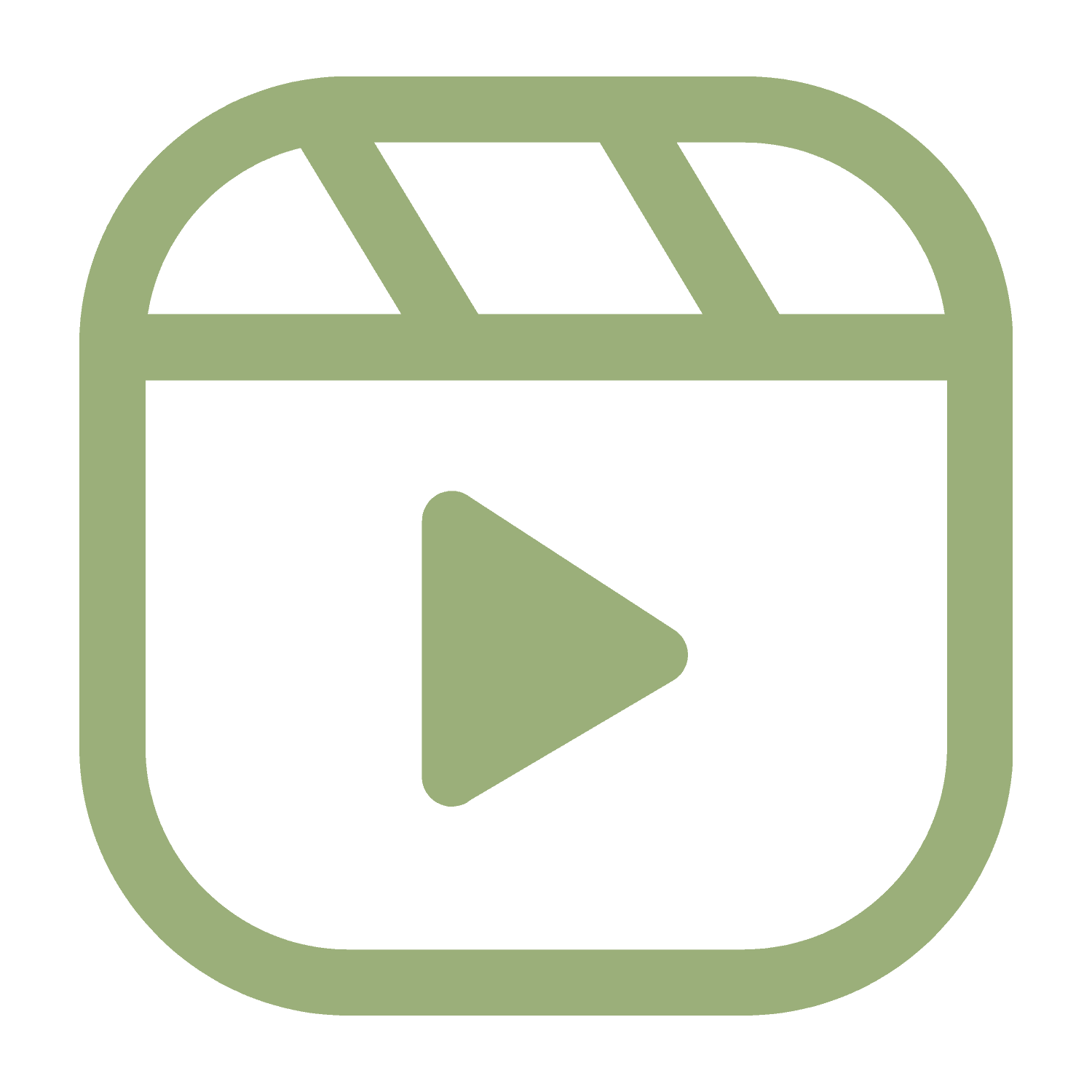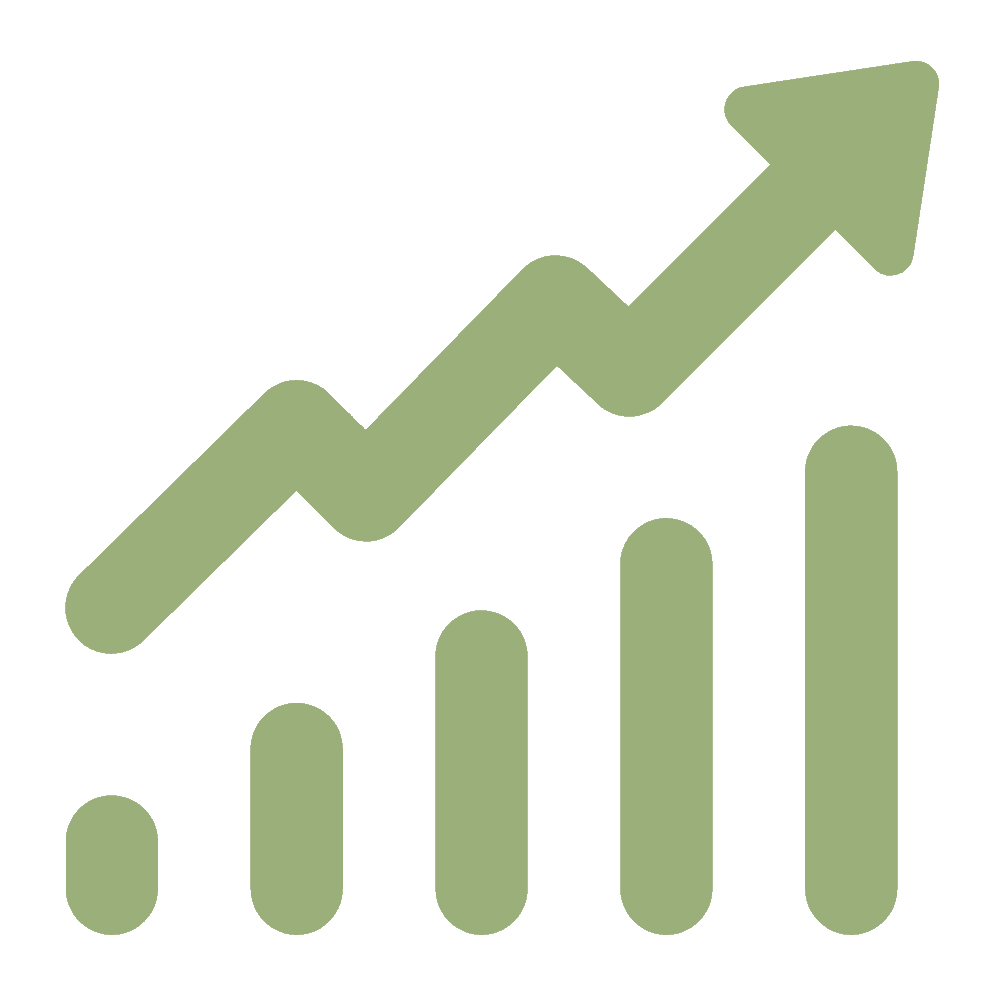 Success
Achieved!
By collaborating with Briefcase Marketing, the Ignite Conference raised its profile and attracted a substantial number of attendees to their inaugural event.
Our partnership allowed the Ignite Team to overcome their video editing limitations and create visually compelling content that resonated with their target audience.

If you are looking for a great partner, who genuinely cares about the needs and interests of your Catholic organization, Dan from Briefcase Marketing is an incredible choice! When working on a recent Catholic Young Adult Conference, Dan brought a level of expertise that produced incredible video content from the event! I will always recommend Dan to Catholic organizations moving forward for anything media related!
Jake Cermak – Ignite Conference